This post may contain affiliate links which may give us a commission at no additional cost to you. As an Amazon Associate we earn from qualifying purchases.
Whether you are new to blogging or a seasoned veteran, social media can be overwhelming. There are so many different social media platforms that bloggers feel they are required to have a presence on. Of course social media is important for bloggers but we don't have to be on every platform! The goal with social media is to be on the platforms that are right for your blog and your niche.
Figure out what social medias are worth the effort and focus your attention there instead of spreading yourself to thin across various outlets. Learn how to expand your reach without overwhelming yourself.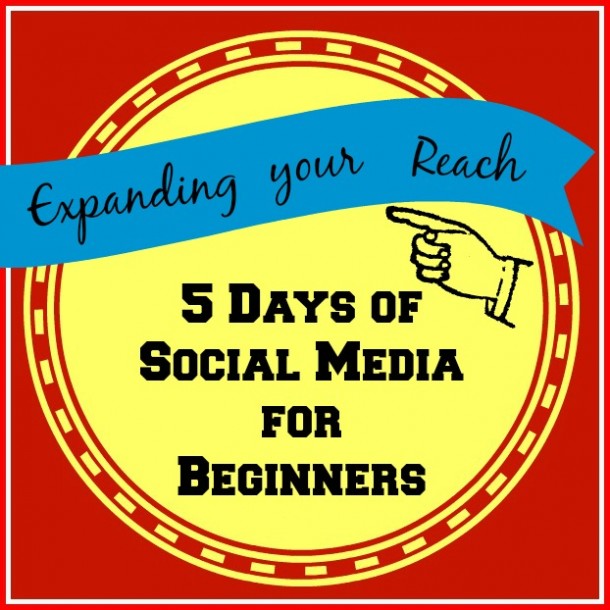 How to Gain Readers from Social Media
Beginning the adventure of blogging is lots of fun. But finding readers or other bloggers to connect with can sometimes feel like a daunting task. It doesn't have to be! With a few simple tips for various forms of social media, you'll start to see your following grow and connect with like-minded bloggers.
In this post from Tonia at The Sunny Patch you'll find thoughtful tips that will help you focus your time and energies on the areas that will bring you the most traffic.
Read the Full Post Here: Social Media 101 – Expanding Your Reach