This post may contain affiliate links which may give us a commission at no additional cost to you. As an Amazon Associate we earn from qualifying purchases.
If you aren't keeping your social media platforms up-to-date and relevant, guess what…it could be hurting you instead of helping. Making sure your blurb is current and your links are active are just the first steps. This blogger walks you through auditing your social media platforms and subsequently, boosting your numbers!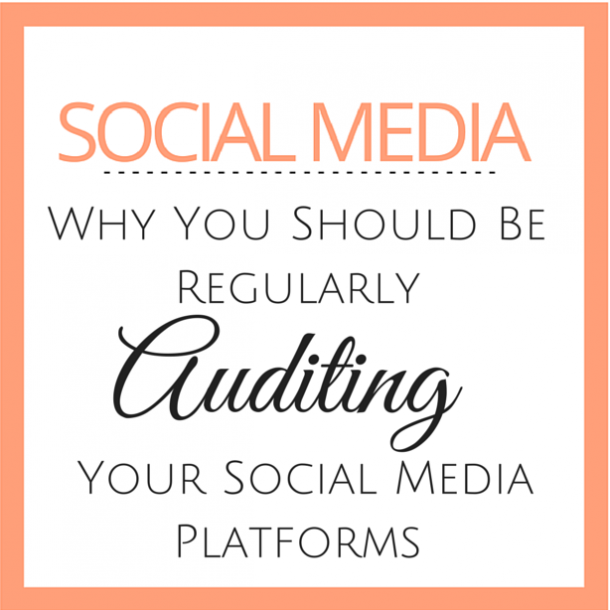 Social Media | Why You Should Be Regularly Auditing Your Social Media Platforms
If you are anything like me you spend a full day every week scheduling out your content. The ugly truth is that even with great SEO no one will find your blog unless you promote it. But did you know that who you follow and posts of your old content can actually hurt your blog too? Well m'dears, click my little continue reading button down there and I'll tell you why.
Read the full post here: Social Media | Why You Should Be Regularly Auditing Your Social Media Platforms