This post may contain affiliate links which may give us a commission at no additional cost to you. As an Amazon Associate we earn from qualifying purchases.
What does it take to start a blog? It can be difficult to pick a starting point and take that initial leap. This blogger shares her tips to get the blogging ball rolling.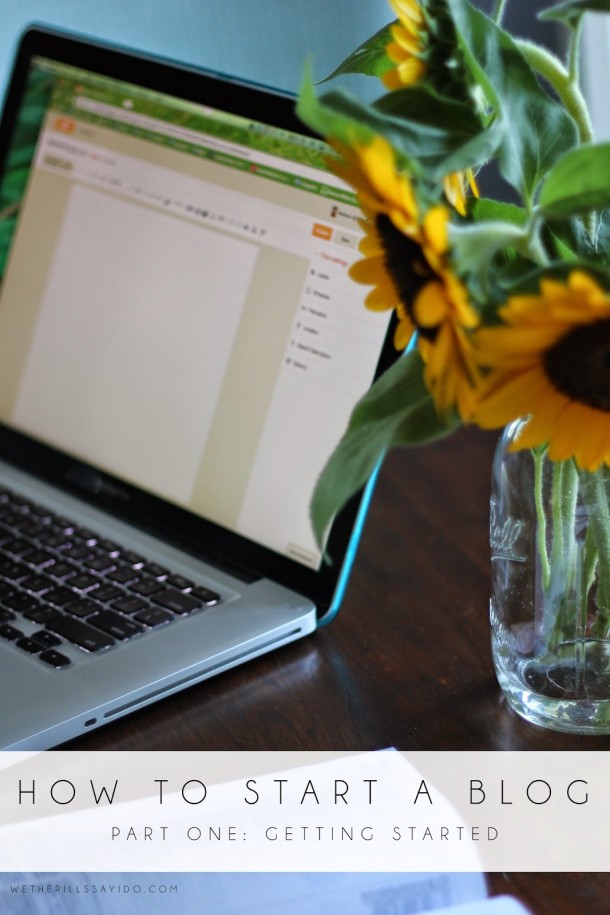 How to Start a Blog
Starting a blog is an exciting and scary time. If you've done any research or been around blogging for any amount of time, you know that there is a whole lot of information about blogging out there. You may not think so at first, but there are quite a few things to think about before you even type a word onto your blog.
Read the full post here:How To Start A Blog