This post may contain affiliate links which may give us a commission at no additional cost to you. As an Amazon Associate we earn from qualifying purchases.
Do you share blog posts on Instagram? It's become second nature to share a photo of your meal or your cute kids but with all of the hard work you put into your blog posts and images, why not share them on Instagram, too? This blogger shares her helpful hints for successfully using Instagram to promote your blog.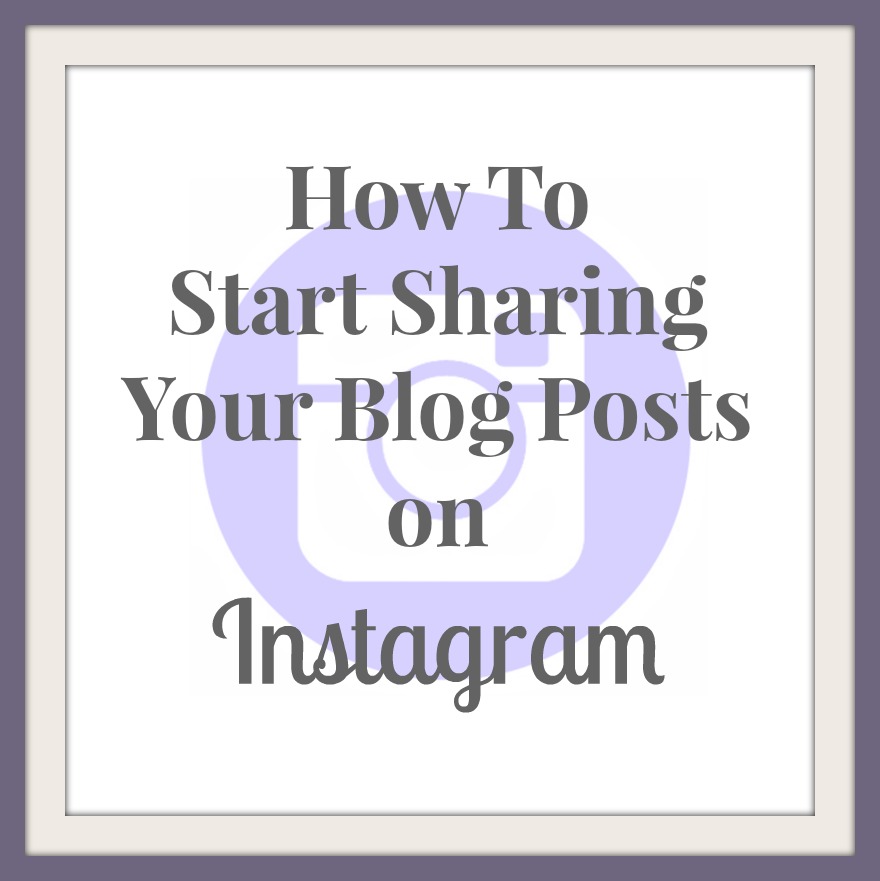 How to Start Sharing Your Blog Posts on Instagram
You've just hit publish on an epic blog post, of course you want to share it. Visual images are all the rage, aren't they? But some feel that Instagram isn't the place for blog posts for a number of reasons, but if you're looking to build a brand, I say why not? I've had a lot of Insta-pals comment and say how much they loved the blog post and actually start a conversation with me about it. I share my process for sharing my posts on Instagram with tips and tricks to keep that post fresh in hashtag feeds for hours after posting.
Read the full post here: How to Start Sharing Your Blog Posts on Instagram