This post may contain affiliate links which may give us a commission at no additional cost to you. As an Amazon Associate we earn from qualifying purchases.
You're trying to start a successful blog, but what's the first step? Where should you really focus your time and attention? From picking a name to picking a design theme, this blogger shares her top 5 tips for starting a successful blog.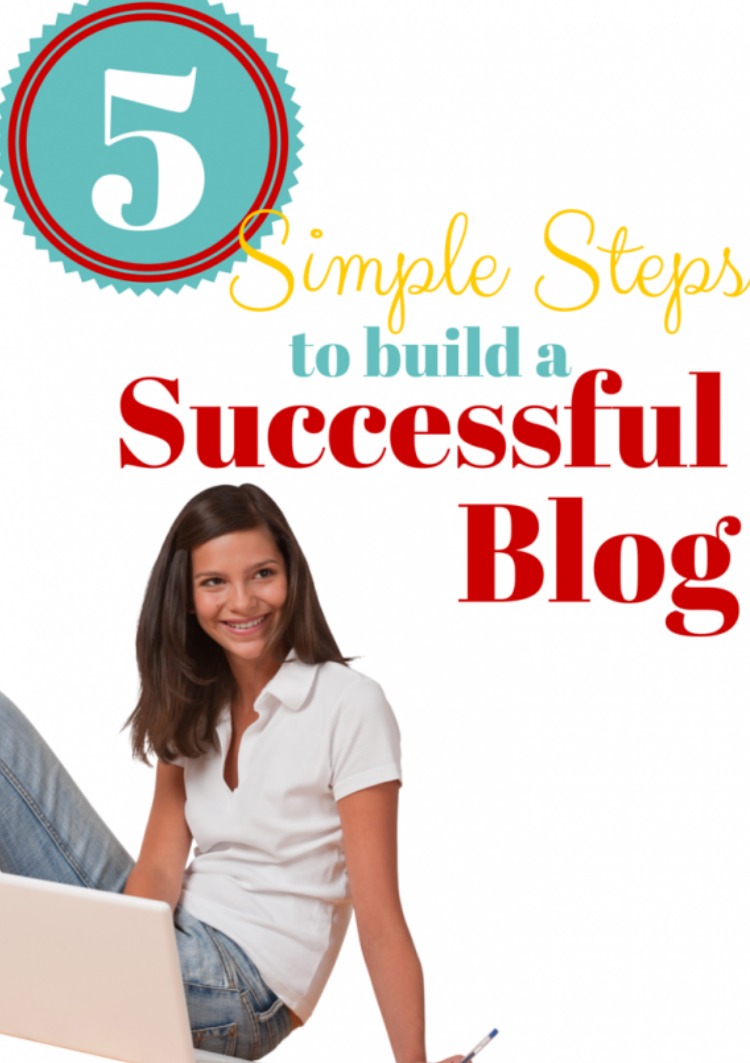 How to Start a Successful Blog
Have you ever thought about starting a blog?
Is there something that you're passionate about that you would love to share with the world?
Do you enjoy writing?
Here are the 5 top tips that will get you on the road to success when starting a blog!
Read the full post here: How to Start a Successful Blog