This post may contain affiliate links which may give us a commission at no additional cost to you. As an Amazon Associate we earn from qualifying purchases.
Starting a blog is so much fun but it can be hard to know how to stay motivated to keep blogging. Where can you find that bloggy boost when motivation runs dry? This blogger shares her secret to finding the motivation to keep writing.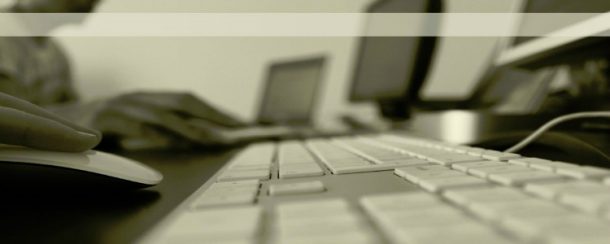 How to Stay Motivated to Keep Blogging
It's fun to think about starting a blog, because it gives you your very own personal space in the web world. But as we all know, the upkeep can be tough. And that's not the only problem. Your well of ideas for posts run dry. Every single post takes so much work. You have to think, you have to schedule, you have to come up with stuff constantly. Sometimes you feel like you have nothing more to say. Where is the motivation to continue, when no one is taking interest in all the important stuff you have to say?
Read the full post here:How to Stay Motivated to Keep Blogging