This post may contain affiliate links which may give us a commission at no additional cost to you. As an Amazon Associate we earn from qualifying purchases.
Interested in hosting a blog giveaway on your site? What if your readers love them, but do you dislike them?
Read how one blogger started doing less blog giveaways, by putting more effort into each one, while simultaneously increasing page views and followers.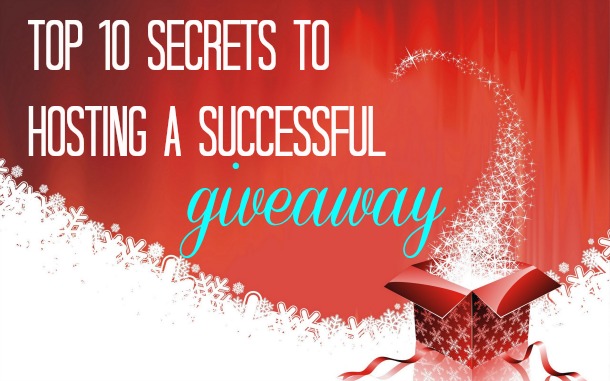 How to Host a Successful Blog Giveaway
For as long as I can remember, I have been hosting a blog giveaway from time to time. They are some of my most popular features. In recent months, I had found myself turning down some sponsors for giveaways, because I was overwhelmed with the amount of work a blog giveaway can be.

But, recently I sat down and carved out a plan of how I am going to run each giveaway so that it works best for me and for my sponsors. I want to get them as much exposure as possible, but I also want to retain the readers I attract.

Here is some of what I am doing from research, to choosing a giveaway method and prizes, to terms of service, to promotion.
Read the Full Post Here: Making the Most of Blog Giveaways