This post may contain affiliate links which may give us a commission at no additional cost to you. As an Amazon Associate we earn from qualifying purchases.
Having a picture of yourself on your blog, is something we strongly suggest doing! However, you might not have the money to hire a professional, most of us don't. But that doesn't mean you can't have an amazing self-portrait on your site. Taking a self-portrait is fun and fairly easy with the right skills.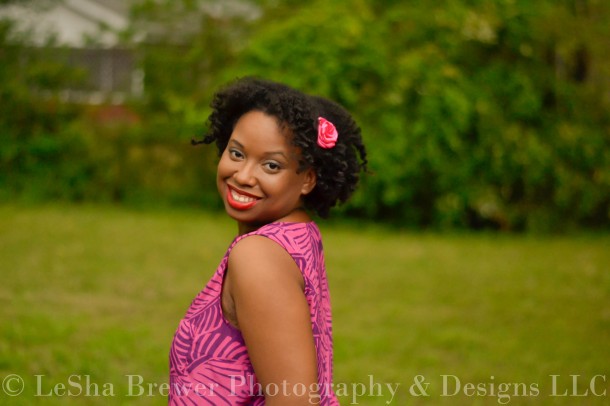 Tips on Taking Self Portraits for Your Blog
Self-portraits are the one way you can express yourself that you have complete control over. Whether you're showing off an outfit of the day, or wanting to add photos to your website, these tips on how to take the best self-portrait will help you along the way.
What type of camera should I use for my Self Portrait?
Read the Full Post Here: How to Take the Best Self Portrait| Self Portrait Tips for Bloggers