This post may contain affiliate links which may give us a commission at no additional cost to you. As an Amazon Associate we earn from qualifying purchases.
There are a lot of things to be learned from blogging. If you stopped to make your list you'd find that it probably ranges from blog improvements to life lessons and hits plenty of points in between. This blogger has shared her list of lessons learned with YOU!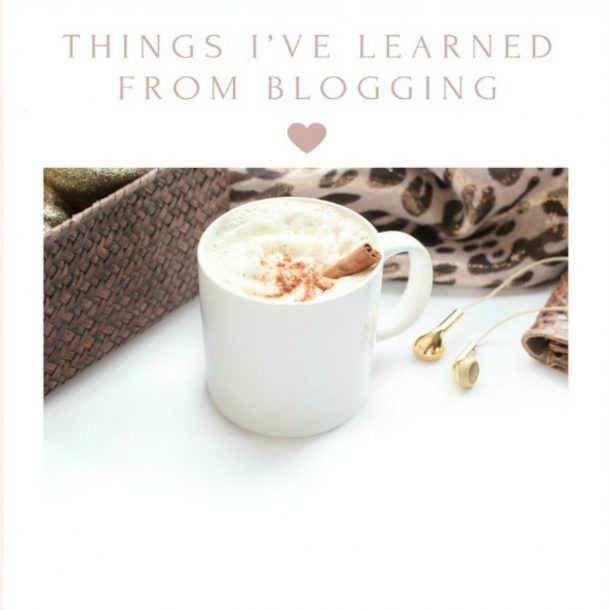 Things I've Learned From Blogging
I was looking through my old posts the other day (I deleted many old ones) and couldn't help but notice how far I've come since the beginning. I've learned a lot of things from blogging, made a bunch of friends and improved my blog.
Read the full post here: Things I've Learned From Blogging