This post may contain affiliate links which may give us a commission at no additional cost to you. As an Amazon Associate we earn from qualifying purchases.
Using Facebook as a blogger is a great way to stay in touch with your blog readers. The only catch is, Facebook constantly changes the science behind how they decide who sees your posts, leaving some readers without that Facebook connection. Here are three easy tips to keep you consistently involved and in touch with your readers.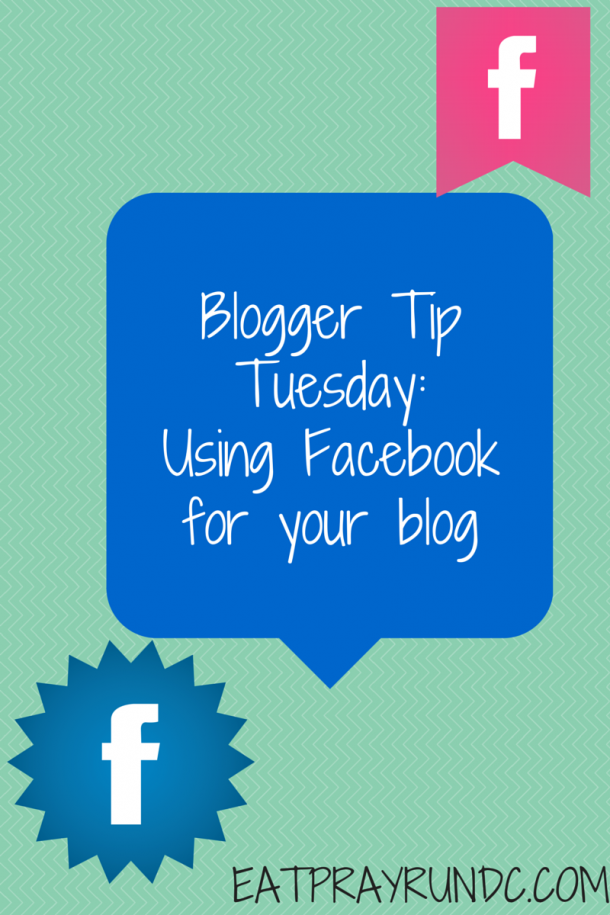 Three Tips for Using Facebook as a Blogger
Using Facebook as a blogger can be frustrating. Because the algorithms are constantly changing, it can be hard to have your content consistently viewed by your followers. However, there are three things you can do to help maximize the value Facebook provides to your blog! Read on to learn how you can use Facebook as a blogger!
Read the full post here:Three Tips for Using Facebook as a Blogger