This post may contain affiliate links which may give us a commission at no additional cost to you. As an Amazon Associate we earn from qualifying purchases.
Infographics have been one of the hottest marketing trends to hit the internet in the past few years, and for good reason. When they're done correctly, they're visually striking, memorable and contain interesting, easy-to-digest information, which is perfect for this age of shareable, pin-able, and tweet-able media. However, it takes more than bright colors and pretty fonts to put one of these mini-masterpieces together. We've compiled 6 tips for how to make an infographic that is compelling and guaranteed to get noticed.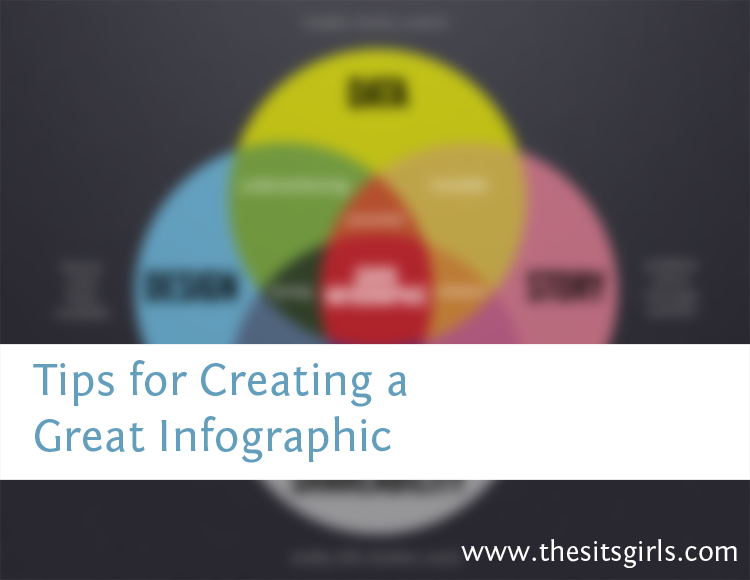 Top Tips for How to Make An Infographic
1.) Pick Your Topic, Know Your Audience
Keep your audience in mind as you begin to formulate your topic and design. Ask yourself: What message am I trying to convey? Who is my target audience? Brainstorm long and hard, and come up with ideas as to how you can best communicate your message in a simple, efficient manner. Take your time with this process, or you may end up having to start from scratch when you're already halfway through.
2.) Collect Accurate Data
Make sure to rigorously research your subject area and be able to back up any facts and data with reputable, citable sources. Infographics are made to be shared, and spreading false or misleading information will hurt both your audience and your own reputation.
3.) Get The Right Look
As you think about your design, consider what kind of data you're using. If you're comparing trends over time, then bar graphs, tables, and timelines might be the way to go. If you're explaining a process or need a way to visually link related information together, a flowchart or bubble chart might be more appropriate.
4.) Organization Is Key
The reason why many infographics don't work is because there's either too much information, or the information is difficult to read or follow. Imagine someone only glances at your work for a few seconds–what should they walk away with? What can they deduce, and what judgments can they make? Narrow down your research into a few key points, and make your case as concisely as possible.
5.) Art As Impact
Make sure your design helps, rather than hinders, your audience's understanding of the data–all the pretty fonts in the world won't save your work if everyone is left scratching their heads after they look at it. Play with text size, colors, patterns, and other design elements to make the most important information stand out, which will help people absorb your information at a glance, and draw them in to learn more.
6.) Promote!
Your infographic won't do much good if nobody ever sees it, so ramp up the PR after your design is complete. Share your work on all the major social media sites, and enlist influencers and like-minded friends to help spread the word to maximize visibility.
Best of luck. We can't wait to see what you come up with!
KEEP READING
Looking for more info posts like this one on how to make an infographic? Here are a few posts that you'll find helpful:
About the Author:
Susan Bodack manages the Social Media Marketing at InStyleSwimwear.com – an online designer swimwear retailer based in Philadelphia. Love these tips? Check out this other article from Susan on creating successful social media giveaways!