This post may contain affiliate links which may give us a commission at no additional cost to you. As an Amazon Associate we earn from qualifying purchases.
Twitter chats can be a great way to build community, share information, increase your social media presence, and connect with other people. They can also be a lot of fun.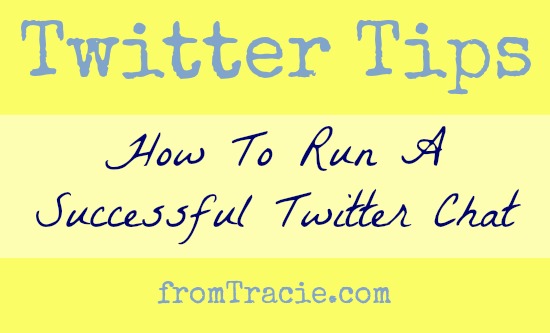 Do you want to run a twitter chat? Great. Pick a hashtag (short is always best when picking a hashtag), set a time, promote your chat, and show up on time. If you want your chat to be successful, I have three tips that will help you.
Read the Full Post Here: Tips For Running A Successful Twitter Chat