This post may contain affiliate links which may give us a commission at no additional cost to you. As an Amazon Associate we earn from qualifying purchases.
Balance. It is something all bloggers need to find. Somewhere in the middle of social media, blogging, family, work, real life, and networking there exists the perfect balance. The best way to find that balance is time management.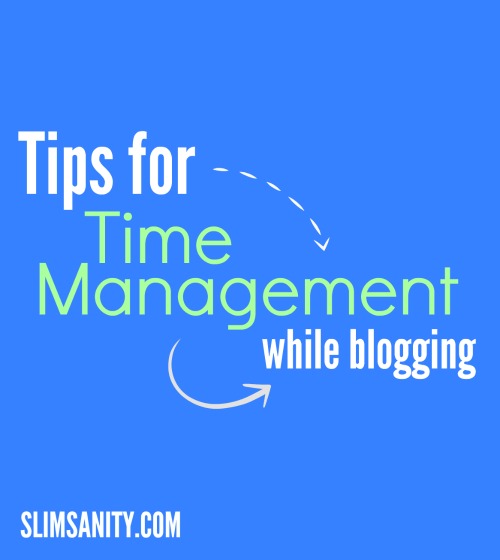 Time Management Tips For Bloggers
Multi-tasking and time management are two areas I excel in. I'm very good at sorting my priorities and getting through my check-lists in an effective manner. However, when it comes to blogging, I could spend all day on the blog and not even realize it.
There are lots of things that go into a single post. Idea generation, writing and editing text, creating graphics, editing pictures, inserting links, and promotion of the post to start. Especially in recipe posts, taking picture of food and editing them can take time. Here are my tips to help you get through the posting process with a little more efficiency!
Read the Full Post Here: Tips for Time Management While Blogging