This post may contain affiliate links which may give us a commission at no additional cost to you. As an Amazon Associate we earn from qualifying purchases.
Google + is more than just another social media platform! If you haven't created a Google + account, you need to do that now. Promoting your blog posts on Google + allows you to come up in the search engines quicker and on a regular basis. Just like Facebook, you can have a personal and fan page.  Below you will find several tips that will help you use Google + more effectively.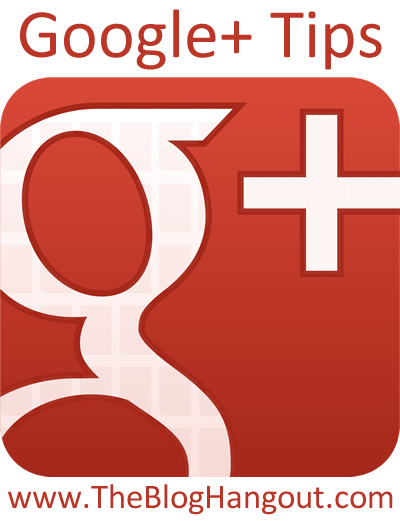 Tips on Using Google +
A few weeks ago I was browsing my G+ feed as is usual for my "morning ritual" and thought it a great idea to share some of the things I had learnt about G+ as I see so many bloggers in the various communities I am apart of, asking and struggling with G+.
I've been using google plus for a while now and have learned so much from how it affects my rankings in google search to the importance of communication between bloggers in the general news feed and communities.
Read the Full Post Here: Google Plus Tips