This post may contain affiliate links which may give us a commission at no additional cost to you. As an Amazon Associate we earn from qualifying purchases.
There are all sorts of WordPress plugins you can use, but which ones are the best and which can you live without? This self-proclaimed plugin-loving blogger loves to test new options out and figure out what works. She lists the ones she uses and shares her favorites!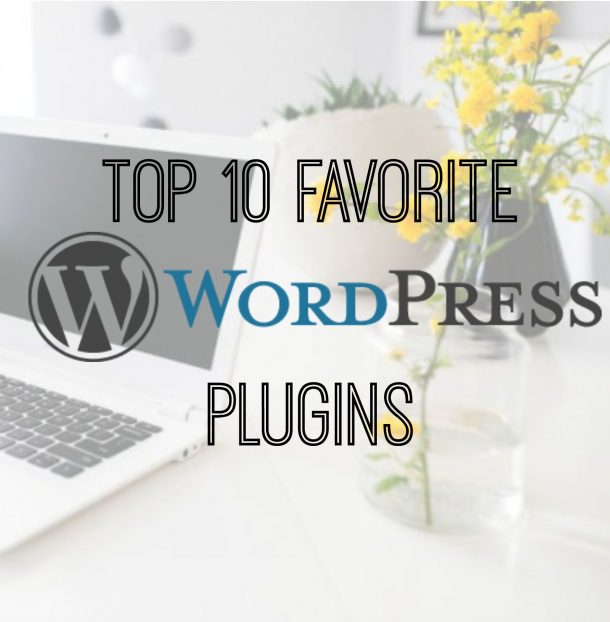 Top 10 Favorite WordPress Plugins
In my today's post I will list all the plugins I am using on my blog as well as some other plugins I've used in the past and would recommend. I like testing out new plugins all the time and try to make my blog look nicer. I love using plugins, I would use 30 plugins if I could, BUT that would be a bad idea as a bunch of plugins can make you site load slower, therefore select and use your plugins wisely!
Read the full post here: Top 10 Favorite WordPress Plugins