This post may contain affiliate links which may give us a commission at no additional cost to you. As an Amazon Associate we earn from qualifying purchases.
Are you interested in photo tips that will drive readers to your blog?
Or perhaps you just want to enhance the blog posts you are creating so that you are able to tell your story not only with your words, but also with your images.
While content may still be king, photos are the life-blood of social media. And everyone needs to have basic photo tips and tricks up their sleeve in order to succeed. Read on to learn our 12 photo tips that everyone from beginning to advanced bloggers can't live without.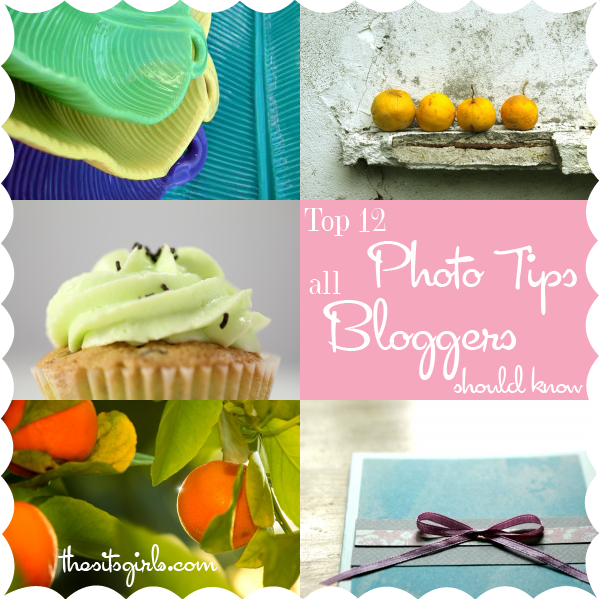 Top 12 Photo Tips For Bloggers
You only have a few seconds to grab your readers attention. Having attractive, eye catching images is just another way to entice your reader to dive even deeper into your blog.
Here are the our top tips for taking pictures for your blog:
#1: Know The Rule of Thirds
Rule of Thirds Photography: There are many composition rules and guides, but the rule of thirds is the most basic and often the very first lesson when it comes to photography. Getting familiar with this technique is the key to creating visually interesting photos.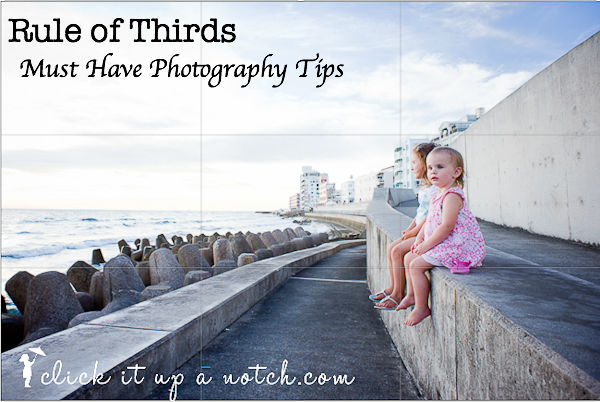 #2: Play With Color and Contrast
Color and Contrast Photo Tips: This is an example of a photo that has high color contrast because it is primarily made up of complimentary colors. The end result? A picture that is bold and dramatic.
#3: Tell Your Story With Photos
Telling a Story with Pictures: Bloggers are storytellers, regardless of whether they are describing a trip, party, their weekend, or family. Why not use your images to enhance your story telling skills?
#4: Learn How To Photograph Kids…Quickly
5 Tips to Photograph Kids In Under 7 Minutes from Click It Up a Notch: Photographing children can be a challenge. Your mission to is to make the MOST out of the wee bit of time your little one gives you.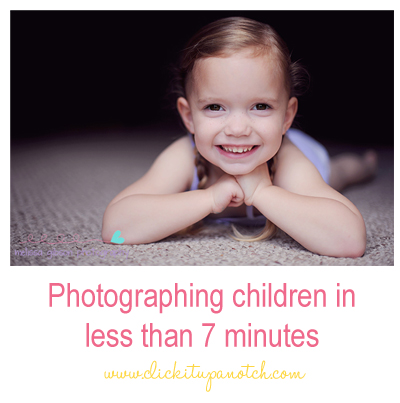 #5: Get Comfortable In Front of the Camera
Self Portrait Photography: As a blogger, it is important that you take self portraits. It makes you seem like a real person. And when your readers feel connected to you, they keep coming back to read your blog.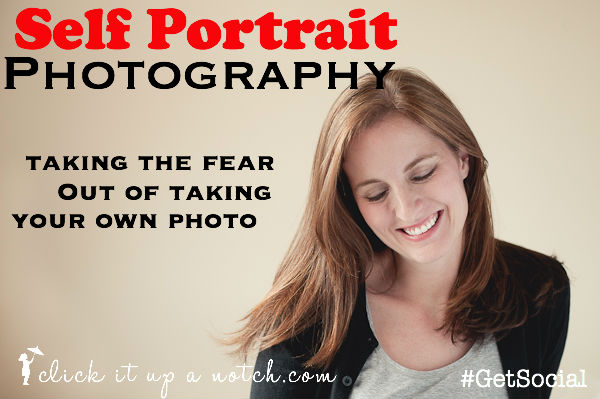 #6: Use Natural Light To Your Advantage
Natural Light Photography: Lighting can make an ordinary picture, extraordinary! Natural light is one of our favorite light sources to use…and it is all happening both inside and out.
#7: Become a Food Photo Fashionista
5 Must Have Food Photo Tips: Food photography is something that anyone can do. But if you want to keep your readers' attention, you must draw them in with beautifully composed photographs.
#8: Create Your Own DIY Photo Props
8 Simple and Inexpensive DIY Photo Props from Clickin Moms: You don't have to spend a ton of money in order to utilize props in your photos. Everything from fun colored furniture to chalk boards to bunting flags are ways to create inspired photos.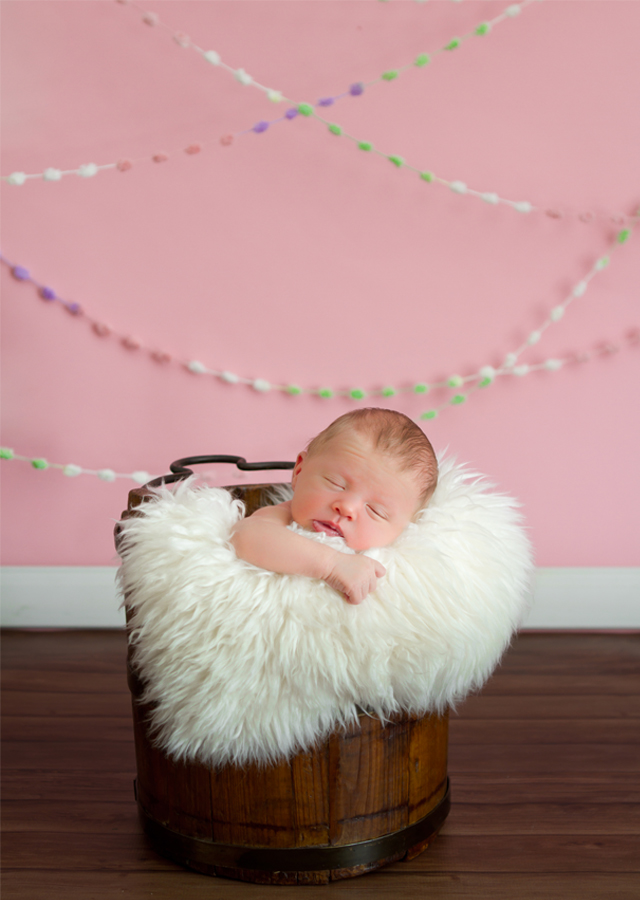 #9: See Your Everyday World From A New Perspective
Photo Lines and Repetition: Repeating something gives it emphasis, which is a beautiful thing especially in terms of photography. Look for repetition everywhere you go: at the store, in your kitchen, outside.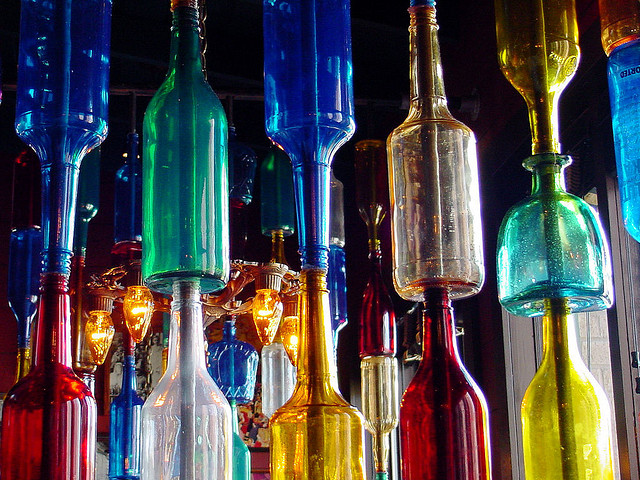 #10: Protect Your Photos with a Watermark
How to Watermark Photos from Two Red Birthstones: By watermarking images you are saying, this is my photo. There are many ways for people to grab photos off your blog and use them as their own. A watermark is an extra step to ensure your pictures are protected.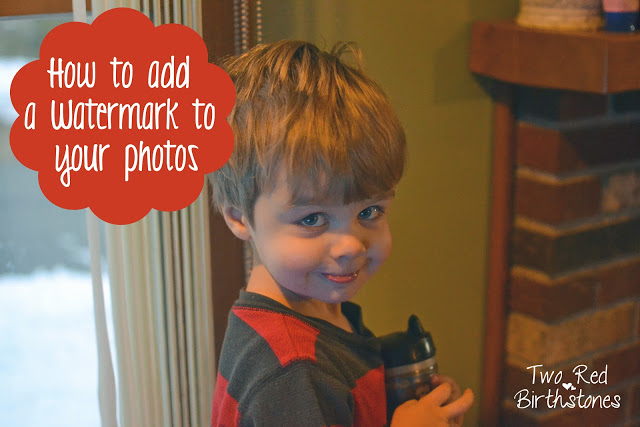 #11: Edit Your Pictures Like a Pro
Free Photo Editing Sites: From PicMonkey to Pixlr to FotoFlexer to BeFunky, the number of free photo editing resources on the web are endless. You job is to pick one, get comfortable with it, and then always make sure your photos look their best!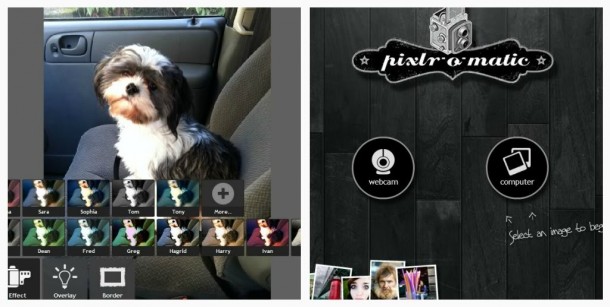 #12: Always Continue to Learn & Grow
How To Create Multiple Links in One Image from Runnin' In Circles: At the intersection of social media and photography, the trick is to continue to move forward. Take this tutorial on creating multiple links in a single image. It's a great technique for creating something for your blog that is uniquely YOU.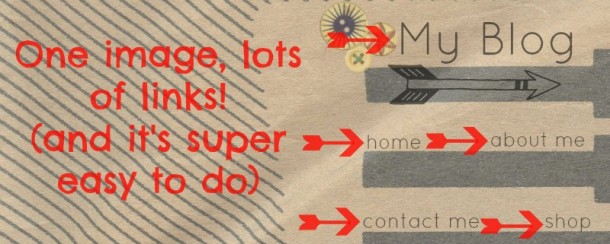 Looking for More Photo Tips?
The fun doesn't need to stop with this post. Check out the below links for even more info: