This post may contain affiliate links which may give us a commission at no additional cost to you. As an Amazon Associate we earn from qualifying purchases.
Tips for making videos can be helpful when it comes to making an introduction, a how-to, or really, any other kind of video that you will want to share with your readers. The only catch? There are a LOT of videos out there. Did you know YouTube is the largest search engine? This blogger shares 5 great tips for making videos that will speak to your readers.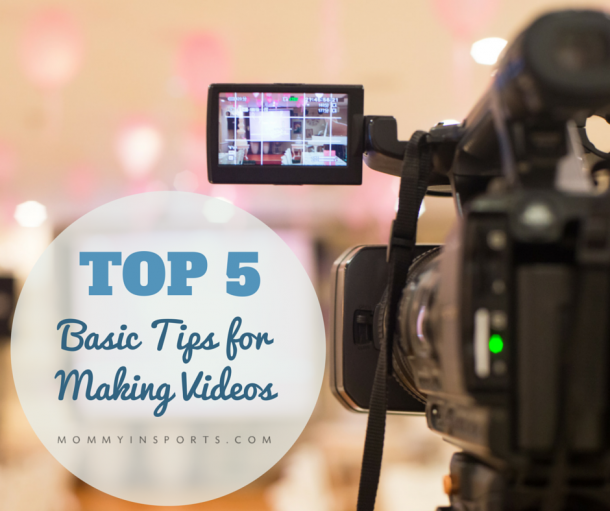 Top 5 Basic Tips for Making Videos
After working in television as a producer, editor, and reporter for fifteen plus years, I have learned some pretty easy ways to make videos for the web. What I love about new technology is you don't even have to buy a camera these days, you can do everything on your phone as a beginner! If you are a video newbie, here is a quick tutorial to get started. Of course I made a video!
Read the full post here: Top 5 Basic Tips for Making Videos