This post may contain affiliate links which may give us a commission at no additional cost to you. As an Amazon Associate we earn from qualifying purchases.
Pinterest tips can be really helpful whether you're just getting started or brand new and unsure of what it is, how it works, and what it can do for you. From recycling your own content, to the best types of images to pin, or even the most helpful analytical tools, this blogger has got you covered! She shares 20 easy tips for Pinterest success, so read on!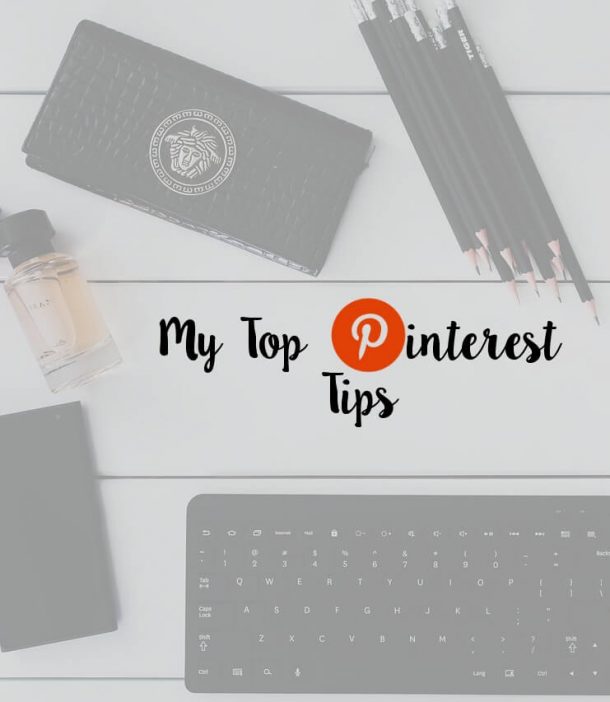 My Top Pinterest Tips to Boost Your Blog Traffic
Today I am going to talk about Pinterest, my favorite blog marketing network. Pinterest acts as a personalized media platform- the users can browse the content of others, you can upload, save, sort, and manage your images (known as 'pins'). Here are some tips and tricks that helped me to get the most out of Pinterest.
Read the full post here: My Top Pinterest Tips to Boost Your Blog Traffic