This post may contain affiliate links which may give us a commission at no additional cost to you. As an Amazon Associate we earn from qualifying purchases.
Everyone wants more readers for their blog, but how can you increase blog traffic? Would you believe it's possible to *triple* your traffic in one day? Read on to find out how.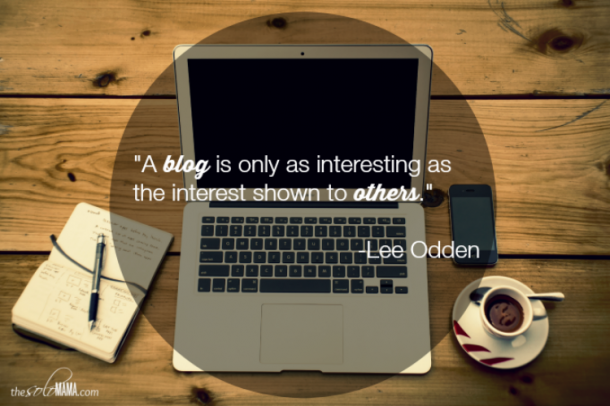 How I Tripled My Blog Traffic in One Day
If you're new to blogging it is quite normal to wonder if your blog will ever generate enough traffic, attract a loyal following and become the success you've envisioned. After all, what good is it to have a beautiful website with all the bells and whistles, great content and no one to read what you have to offer?
The advice I'm going to share with you today is the exact opposite of what most blogging experts will advise you to do. In fact, an expert in their own right informed me that this method would prove ineffective in the long run and not give me the results I desired. I must say that I'm glad I went with my gut instincts and decided to step out of my comfort zone to do what I believed would work best for my blog and mission.
I share this tidbit of information because I wholeheartedly believe that as a blogger it is important that you have the courage and boldness to do what's best for you and not necessarily follow prepackaged advice intended for the masses. Doing so has helped me tremendously in only a few short months of going live with the blog.
So how did I go from an approximate 30 visitors to well over 1500 visitors to my blog in one day?
Read the full post here: How I Tripled My Blog Traffic in One Day