This post may contain affiliate links which may give us a commission at no additional cost to you. As an Amazon Associate we earn from qualifying purchases.
When I first started blogging it was to share my experience as a new mom. As my kids got older, and I got more control over my time and more sleep, I realized I could write about more than just sleep schedules and mom life. I finally had time to write about the things I enjoyed beyond motherhood, but I wasn't always certain it would make for a good blog post. But if you are passionate about something, it is likely your audience might be passionate about that, too, or want to learn more about it.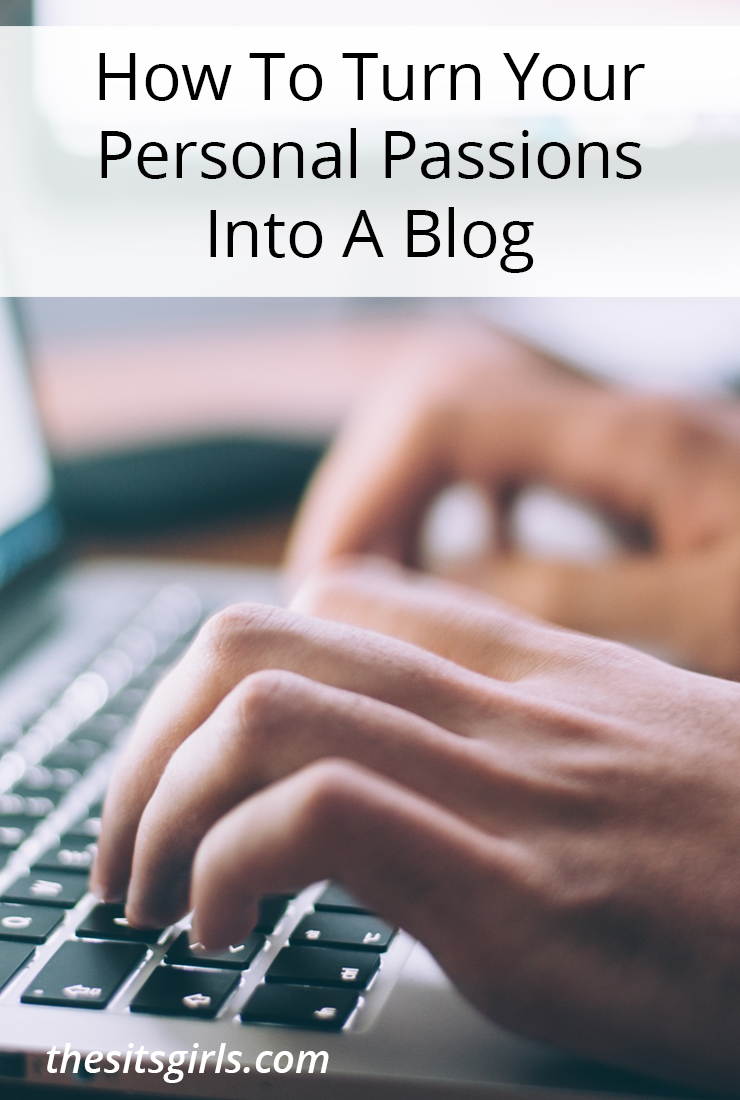 How To Turn Your Personal Passion Into A Blog
1. Know What You Love
I knew I wanted to write about wine and family travel. It was easy for me to start creating content around these two activities that I already loved. Because I'm a wine drinker, it was easy for me to share my favorite bottles, wine pairing and wine purchasing tips.
2. Find People Who Love What You Love
It's important to see who is doing what you are doing, who loves what you love, know what other bloggers are in the space, and see how it can be done differently. For me, wine had a pretty solid market in the higher end categories, which was good for me since that has never been my style. I focused on making wine approachable to people in the budget of $20 and under. The market wasn't overly saturated, and it was something that readers, who were moms like me, could easily relate to.
3. Be Known For What You Love
One of my favorite things about blogging about wine is that now people associate me with wine. Fans of my Facebook page will tag me in wine related memes. Brands seek me out because of my wine posts on Instagram. When I'm at an event, and there is wine, I always make sure I'm holding a glass (though not downing them).
When I consider my social media feeds, I like to make sure I reference wine enough to keep it fun and informative but not over the top. The more you post about something in an organic way, the more your audience will come to associate you with it.
4. Taking the Next Step
With Wine in Mom I can write about parenting and something I'm passionate about. But at a certain point I decided that I really wanted my wine content to have its own space. I wanted a place where just that passion could shine and thrive. I recently started a hyperlocal site for people who love local wine, craft beer, and spirits. Now not only do I have the name recognition when it comes to wine, I also have another place to offer brands content and a way to build a larger brand for myself.
Blogging about something you're passionate about makes work feel like fun. You can easily turn something you love into something that fulfills your blog and leads to more opportunities for growth. The bottom line is knowing what you love and doing it in a way that is unique to you.