This post may contain affiliate links which may give us a commission at no additional cost to you. As an Amazon Associate we earn from qualifying purchases.
Joining a Twitter Chat is an excellent way to gain more followers and network with other bloggers. Not only are Twitter Chats great for networking, but there are also paid opportunities to host Twitter Chat. Knowing how a Twitter Chat works will open up more doors to paid opportunities and gaining a new set of followers.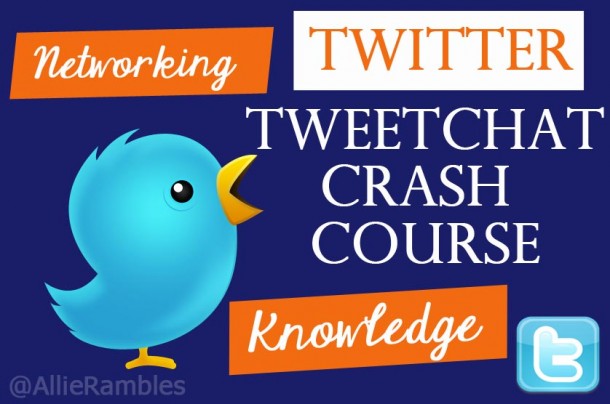 What is a Twitter Chat?
Twitter Chats or Tweet Chats are scheduled online discussions on Twitter. The organizer will usually ask questions and an expert in a particular field will answer the questions and many times the audience will also. They are usually about an hour in length. And vary in participation and occupancy according to the popularity of the chat. They also vary in topic, there is one for everybody on Twitter.
Tweet Chats are only possible because of the use of the hashtag system set in place by Twitter. Hashtags, a # and word/phrase that follows, are like categories on Twitter. When you search for a particular hashtag the tweets containing it will result. Therefore, in a Tweet Chat every participant must place the chat's designated hashtag in every tweet to participate.
Read the Full Post Here: Crash Course in Twitter Parties