This post may contain affiliate links which may give us a commission at no additional cost to you. As an Amazon Associate we earn from qualifying purchases.
Using hashtags  in your social media accounts can help you in more than one way. Hashtags can help you label posts with a word or set of words that can be used by your or your readers to to identify and search for a single post or a category of posts. Hashtags can be used to connect your posts to others' posts or you can invite your readers to connect with you using a specific hashtag. This blogger shares #allabouthashtags!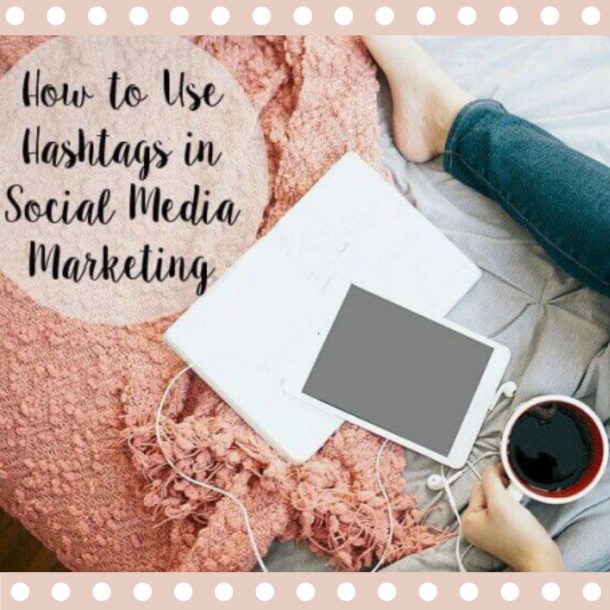 How to Use Hashtags in Social Media Marketing
First of all let's clarify what is a hashtag. A #tag is a metadata tag used on social media and micro-blogging services which  makes life easier as you can find specific content much quicker using these little cute #hashtags. They can be inserted anywhere within a sentence, I usually put mine at the end, I think it just looks better this way.
Read the full post here: How to Use Hashtags in Social Media Marketing