This post may contain affiliate links which may give us a commission at no additional cost to you. As an Amazon Associate we earn from qualifying purchases.
Could you use a new way to grow your blog? If you're anything like us, the answer to that question is always "YES!" This blogger is ready to let you in on a great tip for a community that's helped her grow her blog and will help you grow yours. TheseReads might be just what you're looking for!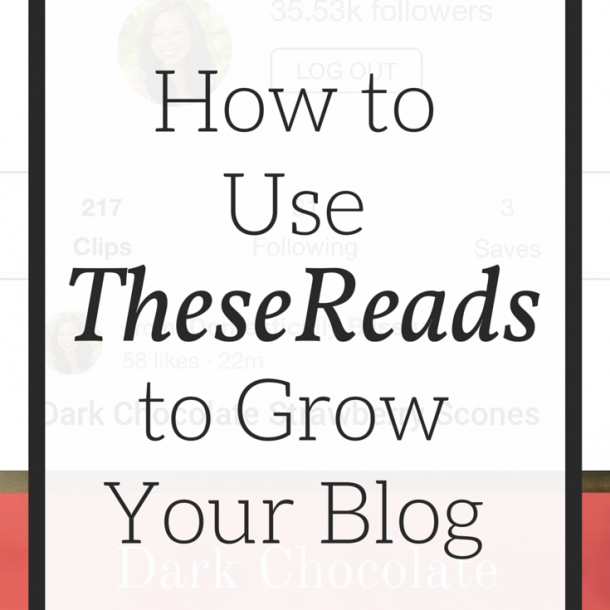 How to Use TheseReads to Grow Your Blog
TheseReads is a wonderful new community that bloggers can use to grow their following & readership. Using TheseReads was one of my tips when I shared how my blog's page views grew by 500% & now I have a written a whole post about how bloggers can use it for their blog!
This community has become my second highest referral & another blogger mentioned (in the above post) that they went from 5,000 to 40,000 page views a month when they started using TheseReads! This is a new app & website that is great for both bloggers & blog readers!
Read the full post here: How to Use TheseReads to Grow Your Blog