This post may contain affiliate links which may give us a commission at no additional cost to you. As an Amazon Associate we earn from qualifying purchases.
Do you watermark your photos? Do you have to have all of your photos watermarked? In today's day and age, it's so easy for someone to "borrow" a photograph and label it as their own. Read this post to find out why, when, and how to watermark your blog photos.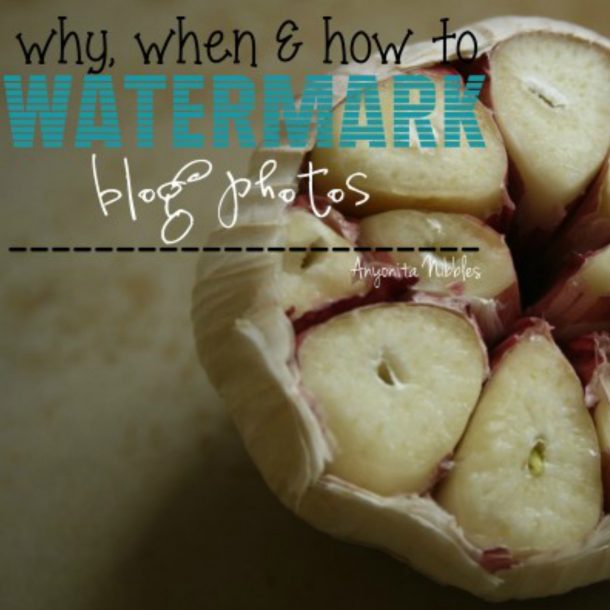 Why, When & How to Watermark Blog Photos
It's a sad fact, but the truth is, people steal things from the Internet and try to pass them off as being their own. They just do. Watermarking your photos will protect your hard work and, when done correctly, will make it difficult for your work to be stolen and passed off as another person's!
Watermarking is also a positive way of getting your blog exposure. Think of it as friendly subliminal messaging. Over time, people will begin to associate your blog's name with quality posts and recognize your logo or watermark as a brand in its own right.
Read the full post here: Why, When & How to Watermark Blog Photos