This post may contain affiliate links which may give us a commission at no additional cost to you. As an Amazon Associate we earn from qualifying purchases.
Did you know that most people make up their mind about your website or blog in the first few seconds of looking at it? It's true. You don't have much time to make an impression. What is the first impression your website design is giving to new visitors?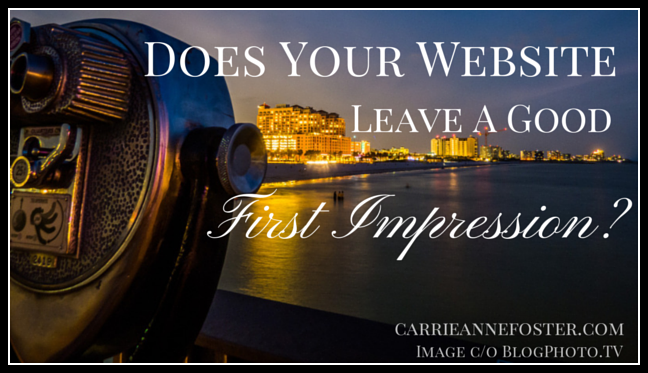 Website Design: First Impressions
When a reader first lands on your website, you want to make a great first impression. You want your reader to have a positive, clear mental image so they keep coming back for more. This is why website design is one of the most important aspects when it comes to owning your own website.
So, how do you do that? Here are 13 basic rules when designing your website or blog…
Read the Full Post Here: Does Your Website Leave A Good First Impression?