This post may contain affiliate links which may give us a commission at no additional cost to you. As an Amazon Associate we earn from qualifying purchases.
What are HTML and CSS? Most blogging platforms do not require you to have any experience with HTML or CSS, but a little bit of knowledge can go a long way. This blogger has the lowdown on HTML and CSS and will tell you all about them in this post!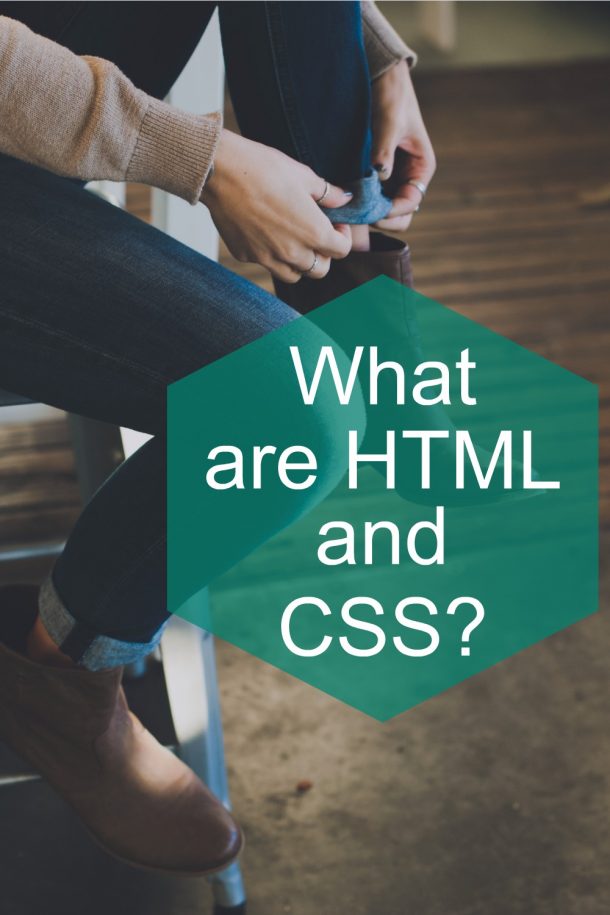 What are HTML and CSS?
Starting up a blog is confusing enough without having to work out what all the acronyms mean. HTML? CSS? What do they mean and why should you care?
In this post The Blogzilla explains what HTML and CSS are without the technical details getting in the way.
She also shows you how to show HTML as text in your blog posts – a handy trick for bloggers to know.
What's more, she does it all in the time it'll take you to brew a cup of coffee.
This 2 Minute Tutorial is made for busy bloggers like you who want to get knowledge-saturated information in bite-sized amounts.
That way they can quickly get back to their day. And their coffee.
Read the full post here:What are HTML and CSS?