This post may contain affiliate links which may give us a commission at no additional cost to you. As an Amazon Associate we earn from qualifying purchases.
When you think about promoting your blog, social media probably comes to mind. However, there are other ways to promote your blog. What if you could promote your blog every time you sent out an email? Sounds great to me! WiseStamp is application that will help you promote your blog with every email you send.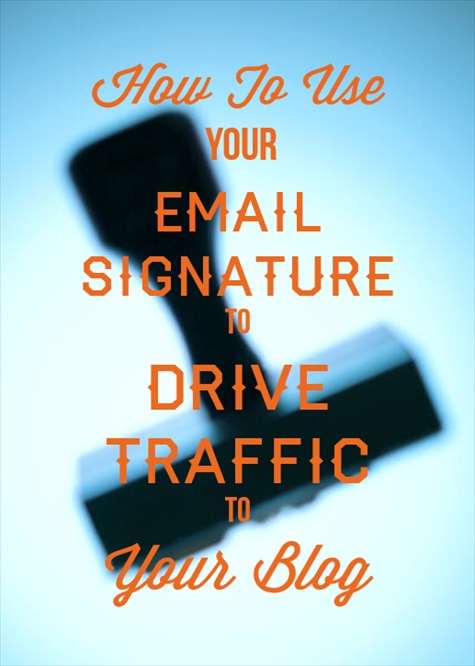 How To Use WiseStamp To Drive Traffic To Your Blog
WiseStamp is an application that lets you extend your blog, brand or business into all of your email signatures. WiseStamp has a lot of rich features that allow you to make your email signature really pop. You can add cute little social media icons. It has tools to help you auto-include your latest blog post, current tweets, or encourage people to like your Facebook fan page.
You can promote an eBay store, your LinkedIn profile, or display random quotes. You can add images, logos, tables and more.
It's a very cool tool, easy to set up, and I highly encourage you to utilize it in your email signatures. Here are some new ways that WiseStamp can help you market your blog, business, and social networks!
Read the Full Post Here: How To Use Your Email To Drive Traffic To Your Blog