This post may contain affiliate links which may give us a commission at no additional cost to you. As an Amazon Associate we earn from qualifying purchases.
You put a lot of time and work into your blog, because you want to draw people in to read your words. Sometimes small changes in how you present your words can make a big difference.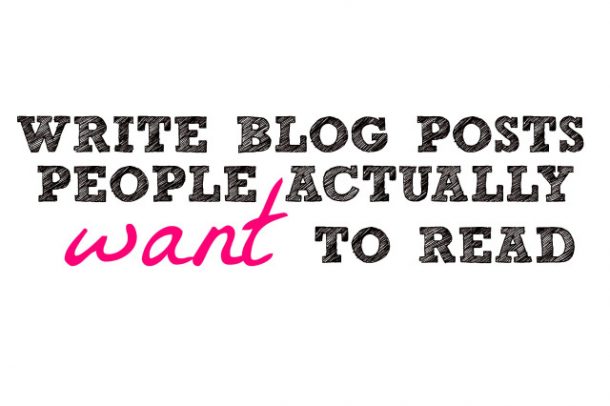 How To Write Blog Posts People Want To Read
Having great ideas isn't the only step involved with writing great content, sure its a big step, after all you cant write if you have nothing to write about, but there's a lot more to writing a successful post. Here are some tips I've picked up that will help you know how to write a great blog post.
Read the Full Post Here: How to write blog posts people actually want to read