This post may contain affiliate links which may give us a commission at no additional cost to you. As an Amazon Associate we earn from qualifying purchases.
As a blogger, it can be a struggle to not end up down the rabbit hole of trying to perfect every aspect of my writing. When I feel discouraged, I remind myself that my blog is my little piece of property in the online world. It belongs to me and I make the rules in Holly's World; people on the Internet can stop by and visit, but ultimately it's my space. And then I exhale and feel freer about writing a blog post without pressure.
That said, there is still an expectation that comes from blogging as a career, and even more so when it comes to writing sponsored posts. For me, it's a balance between being as real and organic as possible while also touching all the bases my sponsor requests of me. It's a process, but it can be done and you can use sponsored posts to weave in organic content. I know because I do my best to do exactly that.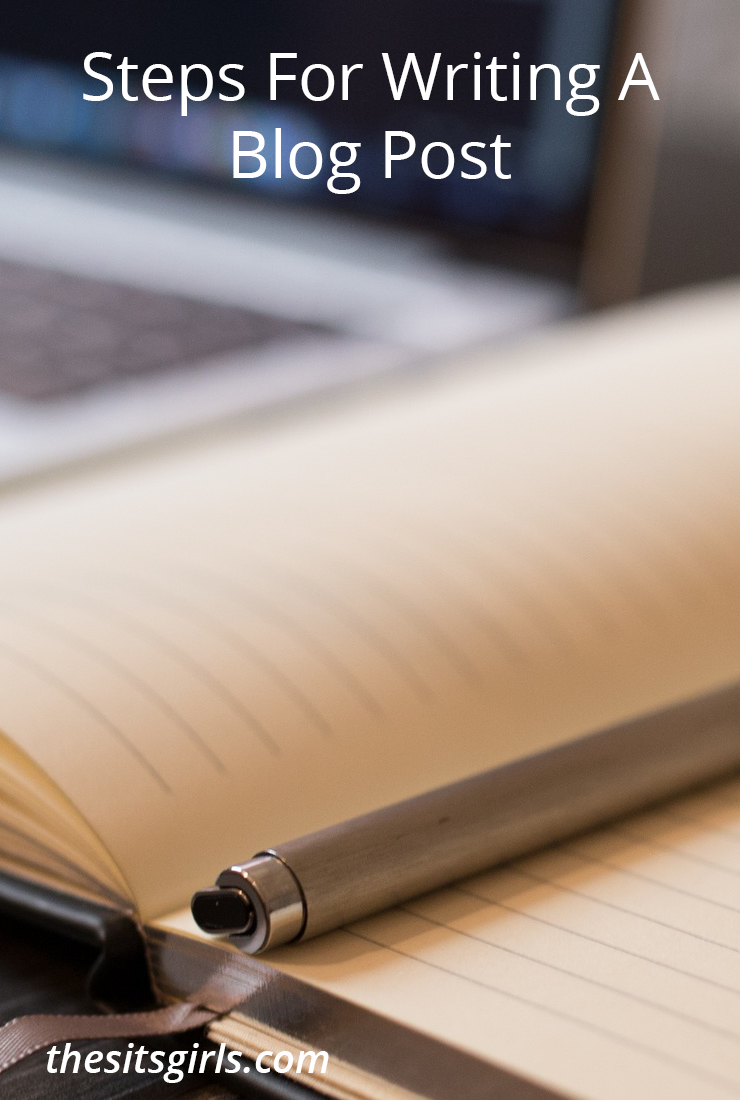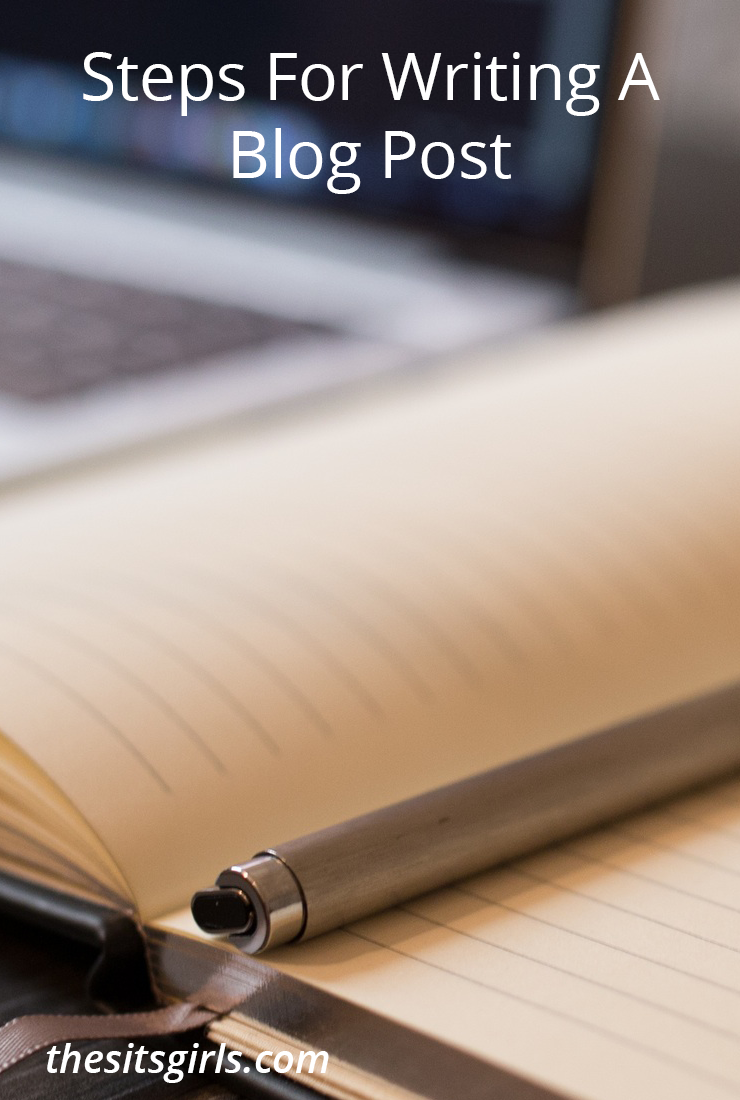 Steps For Writing A Blog Post
Write first, edit later
When I'm writing a blog post I open up a draft and just write. I don't stop to reword something, I don't wonder if I'm politically correct, I just write and get all my thoughts and ideas out on paper. With a sponsored post this is especially helpful, because I don't even read the required bullet points before this step. I just write as if I were sharing the item with a friend. This helps me ensure the most honest and organic post possible.
Walk away
Once my draft is written, I'll walk away for 24 hours. Usually my brain is marinating on the post and I'll get an idea of how to better phrase something. Taking time away is a great way to ensure you see your post with fresh eyes before it's published.
Take a second look
If I'm writing a sponsored post, this is where I pull up the instructions or bullet points from the brand. I run through my draft an add in any messages the brand has asked me to, or I rephrase what I already wrote with their input. I'll add anything I thought about while on my 24 hour break. If my post needs headers, I'll add that in. This is where I also add my call to action at the end of my post and any necessary disclosure for a sponsored post at the beginning.
Add photos
The next step is to add photos into the post where they fit with the story. Typically, I add a hero image (Pin-worthy) to the very top of the post. Then I'll add in additional images where they fit with my tutorial/recipe.
One final look
Once my photos are added, this is where I bid my final farewell. I look over the post for spelling or grammatical errors. I'm not perfect, and I'm a one gal show, so they'll slip by from time to time. If I'm feeling especially burnt out, I'll ask my husband or a friend to read over the post. If it's a sponsored post, I double and triple check the brand name and any trademark symbols.
Schedule and publish
Once my final look is complete, I schedule a date for it to go live and click that publish button!
I've found that by breaking down my blog posts into smaller, easy to complete sections, my posts shine and engage my audience more than ever.
My process may not be for everyone, and one of the reasons I love blogging so much is because there are no rules. But this can be a handy guide for writing a blog post if you're stuck or looking for a fresh way to get your posts completed without getting burnt out.
Keep Reading