This post may contain affiliate links which may give us a commission at no additional cost to you. As an Amazon Associate we earn from qualifying purchases.
A couple of weeks ago, I shared with you How to Create a Stellar DIY- Craft Blog as a part of the How to Blog Well In your Niche Series here on SITS. Today I have Lindsay from Living with Lindsay sharing her words of Craft/DIY blogging wisdom for writing a fantastic DIY or craft blog post. For all of you crafty SITStahs out there who are still in the learning phase, this advice will give additional direction for blogging in your niche.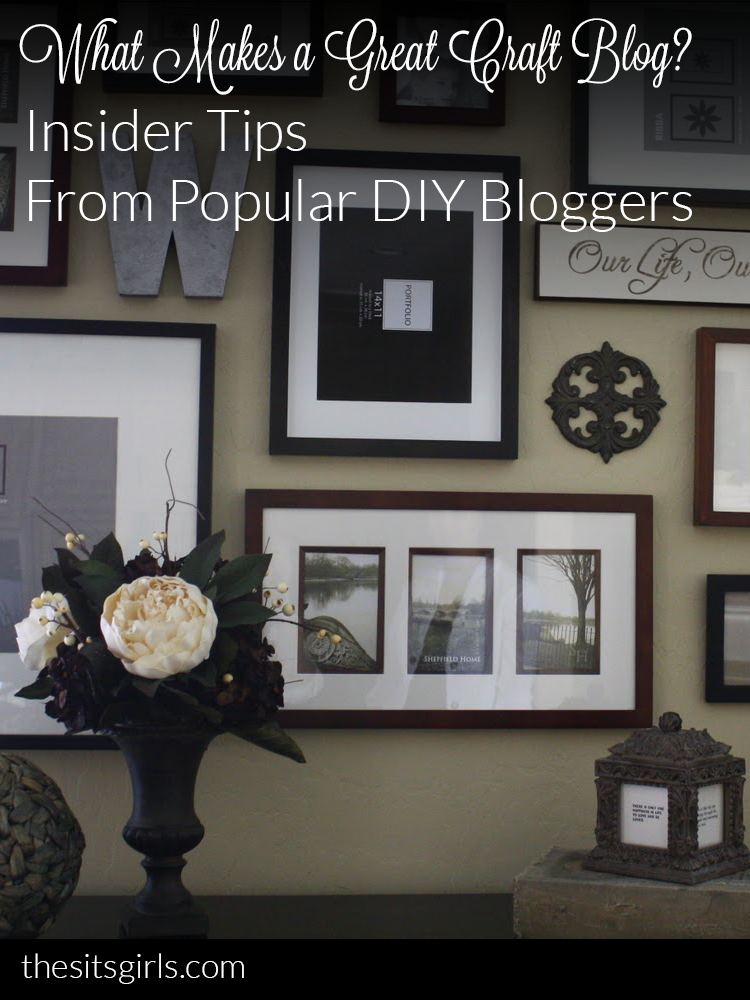 What Makes a DIY/Craft Blog Post Great?
Lindsay: I always like for my DIY or craft blog posts to do a few things.  Firstly, I want to tell a relatable or funny story that keeps readers engaged in the post.
Excerpt from Mastering the Master Bedroom: the thrift store cast-off dresser:
"If I can impart only one piece of knowledge today, I want it to be this:  When you find a piece in a thrift store that is exactly what you are looking for and the price is right, purchase it immediately. Should you give yourself time to "sleep on it," you will obsess about it and then run the possibility of it not being there when you go back bright and early the next morning."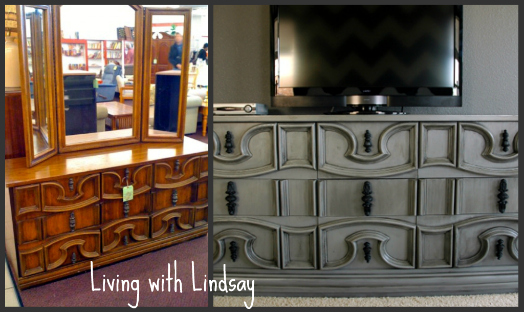 Secondly, I think it has to be an easy project to replicate.  And thirdly, the photographs have to be clear and vivid.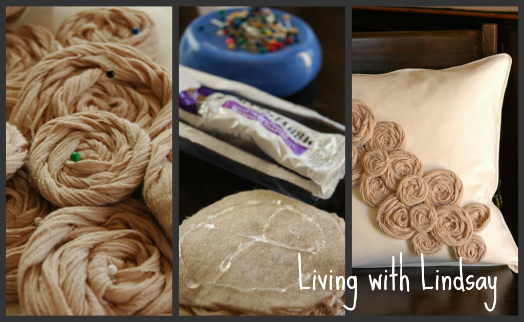 What are Common Mistakes Made by DIY/Craft Bloggers When Creating a Post?
Lindsay: I certainly don't pretend to be an expert on blogging!  I do find that if a post has too many detailed photos of each step in a project, I tend to lose interest.  I struggle with narrowing my photos down to just the essential ones, but I think it's important that a blogger's writing is just as good as his or her photos.
It has been important to me to create my own place within the blogging world.  I think my style is very personal to me, so I try to encourage my readers to embrace their own styles instead of feeling like they need to recreate a style that they have seen online.  I am always so encouraged when my readers put their own spin on my projects.
Notes from Nicole:
After looking through Lindsay's site, I can tell you that she has a lot of positive site features. One of her regular posting methods include video tutorials for projects that need a bit more than a written description. Otherwise, she provides a few pictures with directions that are clear, concise and to the point. Additionally, for refurbished pieces she always includes a before and after picture, which is vital for those attempting to visualize their own projects. By seeing how a piece can be transformed, DIYers will begin to think outside of the box when they find an otherwise lackluster piece of furniture at a thrift store. Remember that your posts are serving as creative inspiration to your readers. Taking them through the experience from beginning to end accomplishes that goal.
What Are Your Favorite Online Resources for Research/Education and Photography?
Lindsay: I'm a huge fan of the Family Handyman website for tips I may need if I'm tackling a new DIY project – we also get the magazine each month.  I also turn to Ken Rockwell any time I need tips for my camera or want a refresher.  He has a very thorough site about Nikon products.
Notes from Nicole:
DIY/Craft blogging requires you to guide your readers through a process that at times may seem intimidating. It's important to have several key elements to each post in order to create a well-rounded post with a project your readers will feel they can accomplish at home:
Before and After photos.
Step by step instructions that are simple, clear and to the point.
Videos for the more complex projects to ensure understanding of the project process.
Being relatable and making sure you are connecting in a personal as well as functional way with your readers is another important element to have in all of your Craft/DIY posts.
Where you can find Lindsay of Living with Lindsay:
Living with Lindsay, Facebook, Twitter, YouTube
More From the Niche Blogging Series:
Want to get caught up on all the posts related to our niche blogging series? Then be sure to check these out: