This post may contain affiliate links which may give us a commission at no additional cost to you. As an Amazon Associate we earn from qualifying purchases.
Do you remember writing outlines for English class? While an outline might have seemed like overkill for your essay on what you did during summer vacation, it can be a super helpful tool for developing great, organized blog posts. This blogger writes about her journey from messy to organized with the help of outlining and shares some tips she picked up along the way!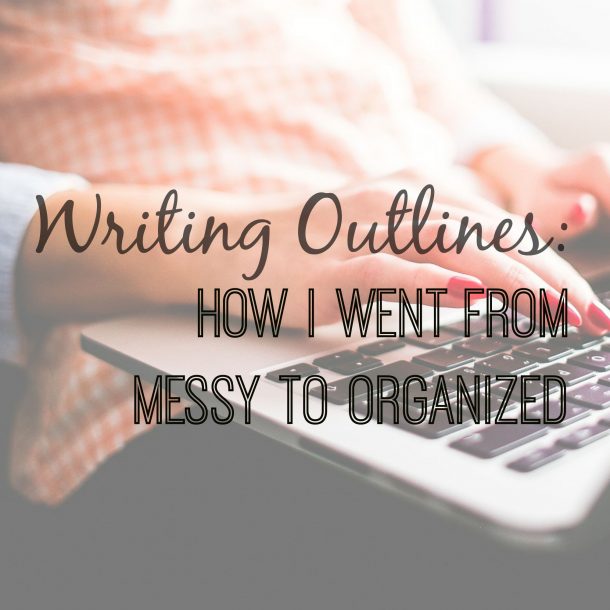 Writing Outlines: How I Went From Messy to Organized
Although writing is an art, there's a lot more work involved than most people think. Even with the most creative work, it helps to be organized and use an outline in order to get your point across while engaging and entertaining the reader. Here's how I went from a free-spirited, write-whatever-words-come-out-whether-it-makes-sense-or-not writer to a more organized, thoughtful, succinct writer without losing the message or the colorful language and descriptions contained within the essay.
Read the full post here: Writing Outlines: How I Went From Messy to Organized