This post may contain affiliate links which may give us a commission at no additional cost to you. As an Amazon Associate we earn from qualifying purchases.
Like the eternal mystery of the chicken and the egg, it's hard to say which comes first: the blogging or the writing. Some professional writers start a blog to promote their work; others begin writing when they launch a blog.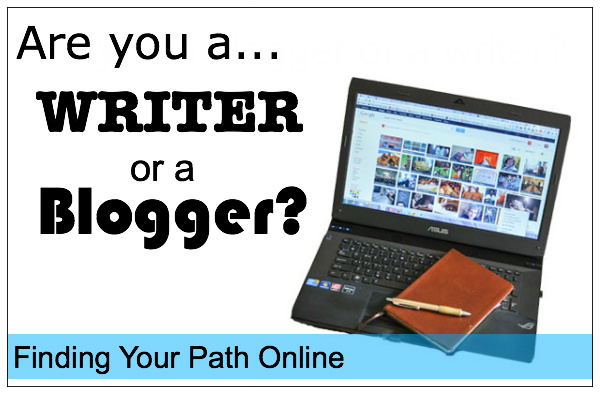 The Writing Path
Until recently, the path to commercial success as a writer was fairly linear. You wrote a manuscript, sent a query to an agent (or many agents,) submitted it to a publishing house, and voila! A book is born.
But in recent years, a number of bloggers have levered popular blogs into successful book launches – transforming that linear path into an everlasting loop. Confessions of a Scary Mommy is the latest blogging sensation to rock the publishing world, but the road was paved by Dooce's Heather B. Armstrong and The Pioneer Woman's Ree Drummond, among others.
For these women, it was the success of their mommy blogs that opened up publishing doors.
Freelance Writing
Less well known are the many writers whose blog platform supports and promotes a career in freelance journalism. These accomplished freelance writers are developing job opportunities via their blogs:
Kristi Hines – Freelance Writer, Professional Blogger, Social Media Enthusiast, and Photographer. Blog: www.Kikolani.com,  Freelance Writing Portfolio.
Justine Ickes – Writer, Instructional Designer, Trainer, Program Manager. Blog: www.cultureeveryday.com, Freelance Writing Portfolio
Kara Williams – Travel Expert, Freelance Writer. Blog: www.TheVacationGals.com, Freelance Writing Portfolio.
And then there are those freelance journalists – also book authors – whose brand casts a wider net:
Kelby Carr – Former biz-cops-political-investigative newspaper journalist turned hardcore mommy blogger, current CEO of Type-A Parent and Type-A Parent Conference. Blog: www.TypeAParent.com, Recent Book: Pinterest For Dummies.
Christina Katz – Author, Teacher, Speaker.  a/k/a Writer Mama. Blog: www.ChristinaKatz.com.  Recent Book: The Writer's Workout, 366 Tips, Tasks & Techniques From Your Writing Career Coach.
Each of these writers navigates a complicated world where blogging and writing go hand-in-hand, stoking a fire that comes from community, dedication, creativity, and perseverance.
These women are finding that in today's world, blogging and writing are inseparable.
Blogger or Writer: The Real Question
The question to ask yourself, then, is not whether you are a blogger or a writer. The real question is: What kind of blogger and writer do you want to be?
Looking ahead, I'll be leading a discussion on how to find a website niche in The SITS Girls Discussion Forum. We'll take it step by step, as I show you how to leverage a niche platform into a freelance writing career. I'll share how I came to earn a respectable income as a freelance writer and we'll brainstorm ways for you to do the same.
About the Author: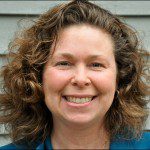 Travel writer, Photographer.  Inspiring lifelong learners on Albany Kid Family Travel and Being Latino Online Magazine.  Sandra Foyt: Freelance Writing Portfolio, on Twitter @SandraFoyt, and Albany Kid on Facebook.
Discuss: Are you a blogger and a writer? What is your background as a blogger, writer, or author?