This post may contain affiliate links which may give us a commission at no additional cost to you. As an Amazon Associate we earn from qualifying purchases.
We are back with 30 Days of April writing prompts. Our goal is to help you keep your editorial calendar stocked with plenty of writing ideas!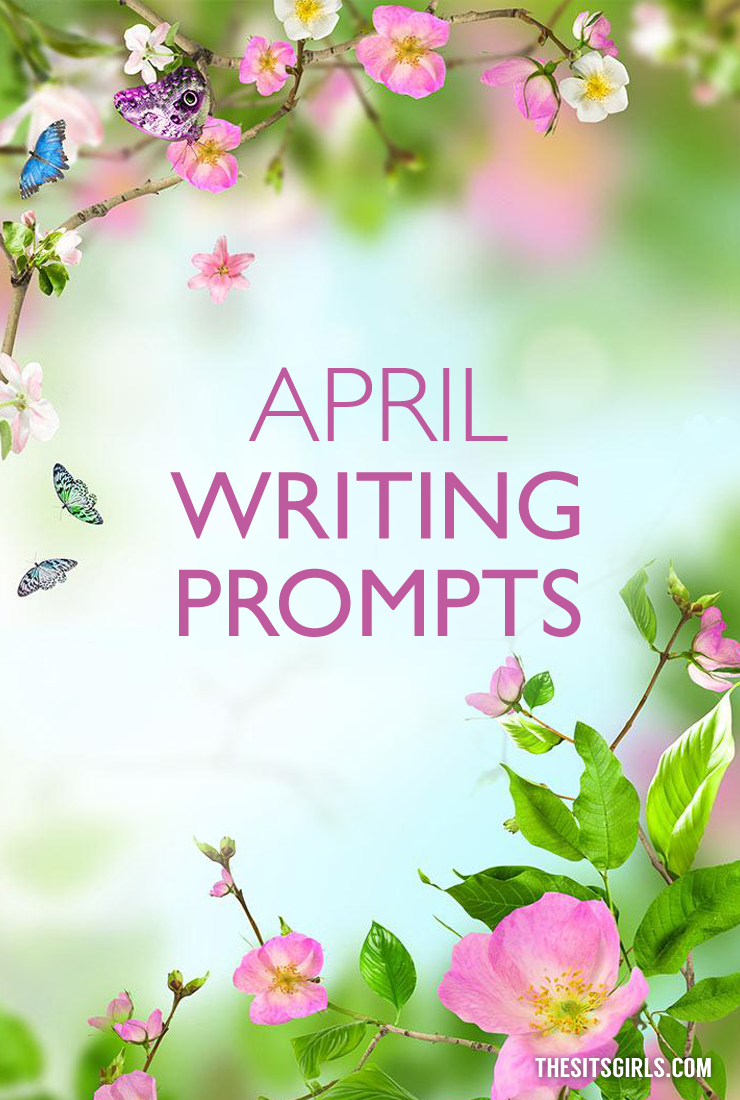 30 Days of April Writing Prompts
Feel free to pick and choose which prompts work well for your site.
April Fool's Day! Tell us your best practical joke story.
April is the awareness month for many important causes, which one will you be supporting, and why?
Do you have fun at your job?
How do you incorporate exercise into your day?
What is your hobby? Give us your expert advice to get started so we can try it!
Describe your favorite spring activity.
Write a post inspired by this word: butterfly
5 tips for staying organized
Tell us a funny story about an animal.
Do you have a sibling? Write a post inspired by him or her.
Let's talk about libraries and librarians! How have they impacted your life?
What are your best money saving tips?
What generation do you wish you grew up in?
Share a recipe featuring pecans
Write about an important news story.
What advice would you give to someone starting their first garden?
What features are you looking for in a dream house?
How do you juggle all the responsibilities in your day?
Share your favorite recipe featuring cream cheese.
What inspired you to get involved in social media?
How do you keep your children from telling lies?
What is your best photography tip?
Selfie — tell us what you love about yourself.
Have you looked into your family history? Tell us about one of your ancestors.
Write a post inspired by this word: moving
Take your daughter and son to work day. What do you want your child to gain from the experience?
Think of a problem your readers may have and write about the solution.
Tell us a flash fiction story about a boy in a red hat.
What were your three favorite children's books when you were a kid?
Write an authentic post about something important to your heart.
LOOKING FOR MORE POSTS SIMILAR TO THIS ONE?
Looking for more posts similar to our April Writing Prompts? Then be sure to click through the below links!