This post may contain affiliate links which may give us a commission at no additional cost to you. As an Amazon Associate we earn from qualifying purchases.
Considering how hectic this time of year is for me, I have to snag every chance I get to write with a vengeance. For me, personally, that usually means I write blog posts using the batching method. This writing tip is one of my favorites. The batching method is when you take a topic and you write as many different posts as you can base around that topic in one sitting.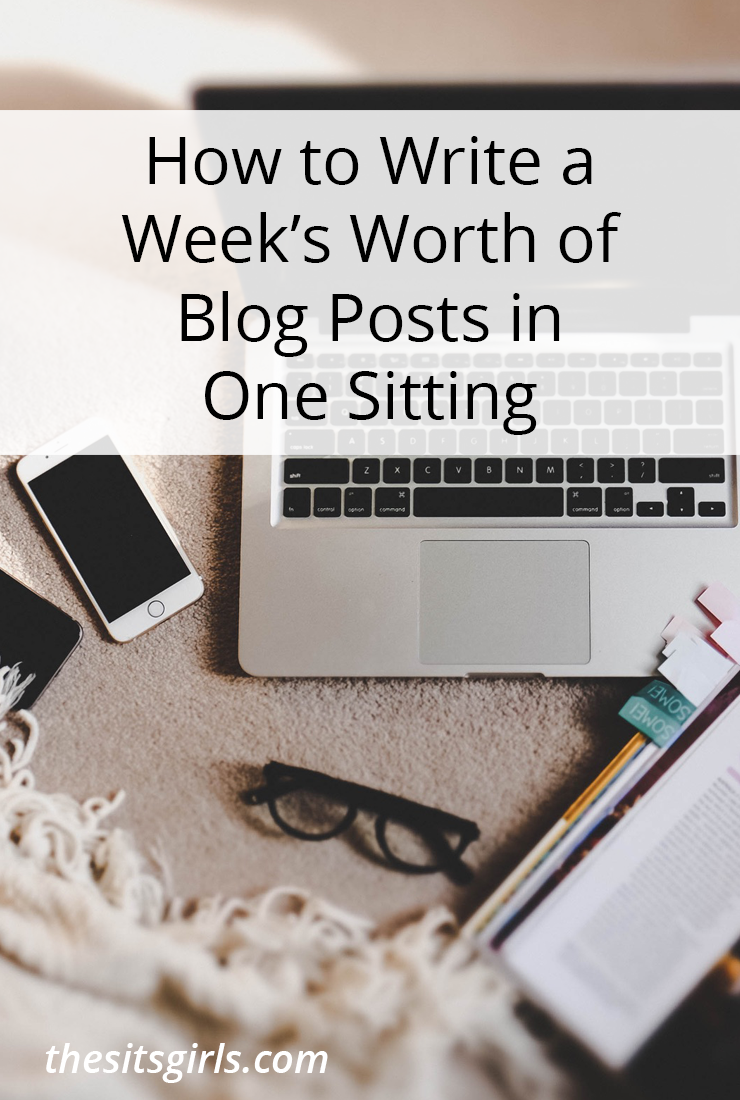 Writing Tip: How To Use Batching To Write For Your Blog
Batching can be done in a few different ways for bloggers. It truly depends on the topics you cover consistently on your blog. It also depends on how you, as a writer, choose to write.
First Batching Method (My Method): Let the Fingers Do the Walking
Once I get a topic on my mind, I do sit down, brainstorm out some key points that I "think" will be of value to my readers. I just type until I can't type anymore. By the time I'm done, I have plenty of material to work with. It usually gives me enough to schedule out at least two to three blog posts.
Before I schedule anything, I separate the material out based on the topic. Then I do some keyword searches based off those topics and edit the posts according to those top SEO keyword friendly wording. Since taking the Pinning Perfect Class, I've also learned the fine art of getting them Pinterest Search friendly too.
Then I work on creating quality images that portray as much about my post as possible. There are plenty of resources for finding quality, free images available to help with this step. Once they are ready, I put my key advertising lines with the proper keywords into the Title and ALT of all images within my posts.
Then I schedule out my blog posts on my blog. I don't schedule them back to back. Since I cover many topics on my blog, I usually schedule them out one a week.
Second Batching Method (From Another Source): Do the Research First
Some bloggers do the keyword searches first based on their topics. Then they take those keywords and write in batches using the keywords. After this, they do the other steps mentioned above.
Regardless what system you decide to use; batch writing is actually a time saver in many ways, because your mind is already on those topics. If you're a food or craft blogger, it can also be a money saver too, because you can buy in bulk for the topic you're writing about.  This true when preparing for holiday writing, too.
I hope this writing tip helped you get inspired to write. Batch writing will help you be able to stay ahead.
Plus, evidently, it will help with creating a series or even a book with ease.
What other suggestions or thoughts do you have concerning batch writing? If you do it, how do you do it?
Looking for more writing tips?
Check out our posts on brainstorming, writing tools, and how to turn your ideas into great blog posts!