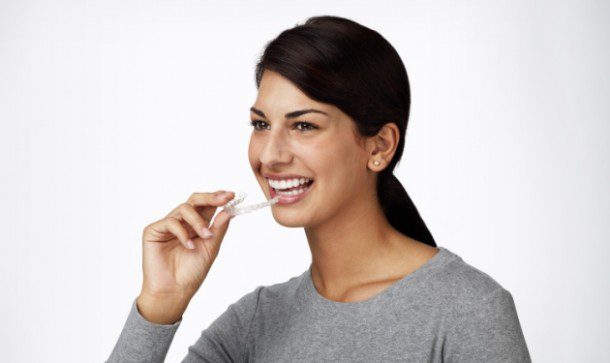 Invisalign Mom Advisory Board and
Bloggy Boot Camp Recruiting Challenge
March-Oct 2011
Program Overview
Over the last two years, the Invisalign Teen Public Relations team has focused on grassroots outreach to the mom blogging community and hosted two educational mom blogger events in both San Francisco and New York. Invisalign understands the power of moms as the family decision makers and highly values the relationships we have built with bloggers thus far. As part of the next phase of our outreach strategy, we recently introduced a new influencer program for 2011 called the Mom Advisory Board (MAB), which allows Invisalign to partner with respected bloggers and potentially utilize a plethora of social media platforms to support our overall strategy of reaching, educating and winning over moms.
The MAB consists of pre-qualified, influential bloggers/social media influencers that have tween to teen aged children and are willing to openly share their treatment experience. MAB members are fully educated about both the Invisalign & Invisalign Teen product, and either themselves or their children are placed into complimentary treatment, so that they can openly review the entire treatment process, and act as Invisalign's "mom advocates" online.  The MAB members' role throughout the duration of treatment is to educate other moms and debunk myths that exist online about Invisalign, as well as to help generate content for Invisalign web and social media properties.
We are looking to grow our MAB in 2011 by recruiting new moms to the program. The MAB members will be our advocates online and will write articles, testimonials and blog posts or create video diaries throughout the treatment process. They will also represent us at blogger events, answer consumer questions online, and act as an at-the-ready mom focus group to brainstorm marketing ideas and strategies moving forward, all in an effort to help us better reach the mom audience.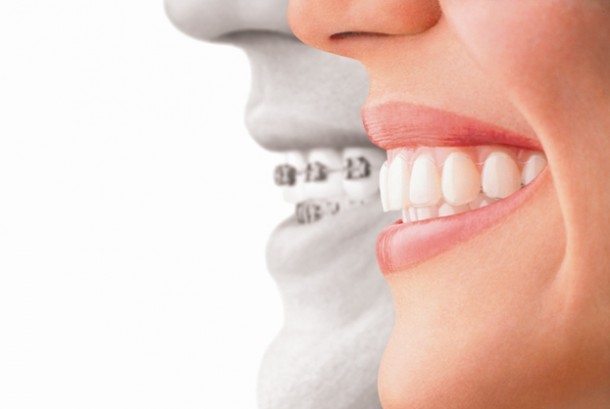 Bloggy Boot Camp Recruiting Challenge
Invisalign Teen is excited and proud to be a tour sponsor of the 2011 Bloggy Boot Camp conference series as we feel it offers us the perfect opportunity to connect with bloggers that are interested in forming working relationships with brands such as ours. We look forward to the opportunity to learn from bloggers on what they are looking for in partnering with brands and sharing our own lessons on how bloggers can best market themselves and align with brands for a mutually beneficial relationship. For this reason, we have partnered with the SITS Girls and Bloggy Boot Camp to host a post series about "Building the Brand/Blogger Relationship" throughout the tour and will be offering numerous opportunities to both Bloggy Boot Camp attendees and SITS Girls members to connect with our brand so that we might all  learn from one another.
At each Bloggy Boot Camp tour stop, we are sending both brand and PR reps from Invisalign to participate during the event and network with attending bloggers. If bloggers are interested in learning more about the Invisalign product and possibly sharing what they learn on their blog, Invisalign will compensate selected bloggers for their time.  In other words, if you sign up on-site and are selected for a sponsored post, we will pay you $35 for the post.* As an added bonus, each blogger who makes contact with us during the tour and writes a sponsored post will be considered for a spot on the Invisalign Mom Advisory Board.  Keep in mind that all MAB members receive a complimentary Invisalign treatment for either themselves or their child, so you don't want to miss this opportunity! This selected blogger will be announced on TheSitsGirls.com website at the close of the Bloggy Boot Camp Tour in October 2011.
Are you ready to get involved? Then fill out this short form and submit your info today!
*To participate in the MAB program and to be compensated for blog posts, we require full disclosure from participating bloggers when advocating on our behalf online. MAB members are required to disclose all posts on their blogs and mention involvement in the program in their Tweets (via hashtags #InvisalignMom & #spon).  In addition, whenever MAB members represent Invisalign in public or on the social web, they are required to fully disclose their relationship to Invisalign at all times. MAB members are free to express their thoughts and opinions about treatment freely and will at no point be told what to say by Invisalign. However, MAB members must  agree to abide by guidelines governing topics and statements that could potentially be harmful to the blogger and/or the brand. All participating bloggers must have a full disclosure policy on their website.
Invisalign Teen is a series of clear, virtually invisible aligners that gradually move teeth to help your teen achieve a great smile and proper bite. It was developed with leading orthodontists who understand the unique treatment and compliance needs of teens as well as their active lifestyles. Invisalign Teen treatment is ideal for busy parents because there are never any emergency appointments from broken wires or brackets. And you spend less time at the orthodontist's office, with fewer appointments and less chair time for uncomfortable tightenings.