This post may contain affiliate links which may give us a commission at no additional cost to you. As an Amazon Associate we earn from qualifying purchases.
Have you ever heard the phrase, "the early bird catches the worm?" Well, in the case of tickets to Bloggy Boot Camp, that is definitely the case!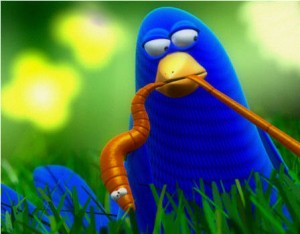 From now until this Saturday, January 15, ticket prices for both Boston and Seattle are as low as they will possibly go. You do not want to miss these savings.
So go ahead and click the links!
Tickets to Seattle are only $85 and tickets to Boston are $115. After Saturday, these prices will increase.
Make 2011 your year to connect with your on-line friends in person and to take your blog to the next level!