This post may contain affiliate links which may give us a commission at no additional cost to you. As an Amazon Associate we earn from qualifying purchases.
When we opened up the poll so that our community could choose a Bloggy Boot Camp speaker, we had no idea how many people would vote. Thousands of opinions poured. People passionately supported our five finalists, and although the results were very close, we were all set to announce the winner last week.
However, even the best laid plans sometimes get off track.
Especially when you head off to BlogHer for five days. And your server unexpectedly gets upgraded. And you can't access your website. At all.
All is right with the world again. We are home, the site is online, and the wait is over!
We are thrilled to announce that the winner of our Bloggy Boot Camp Speaker Contest is none other than Stacey Nerdin from Tree, Root, and Twig!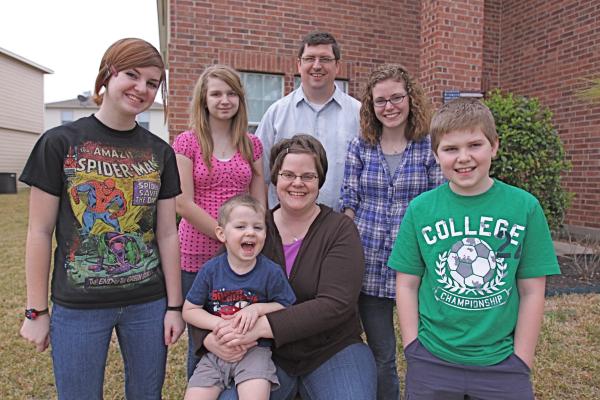 Congratulations to Stacey! She'll be joining us in Atlanta on October 22 for her talk on How to Avoid Bloggy Burnout.
But Wait!
There's more.
Like we said, the voting was incredibly close. In fact, it was so close, and our finalists were so good, that we've decided to include Robin, Sharon, Kimberley, AND Annie in our speaker line-up for 2012.
So get ready, ladies! Like we said in our 2012 tour announcement, you will have your choice of St. Louis, Dallas, Philadelphia, and Las Vegas.
Where will you go?
Thank you again to everyone who voted and participated in our contest. It's just one of the many reasons why the education at Bloggy Boot Camp remains top-notch!