This post may contain affiliate links which may give us a commission at no additional cost to you. As an Amazon Associate we earn from qualifying purchases.
New to SITS? Welcome!! Go read this to get started.
It looks like we're going to VEGAS, BABY!!
That's right. We're planning something so exciting that we can hardly stand ourselves right now. On the weekend of October 16-18th, we will be hosting the very first SITScation with amazing speakers and accommodations at one of the most elite hotels on the strip.


That's right, girls. Just a hint…of your standard BATHROOM in the rooms of this hotel. Oh, good gravy. Here's another hint…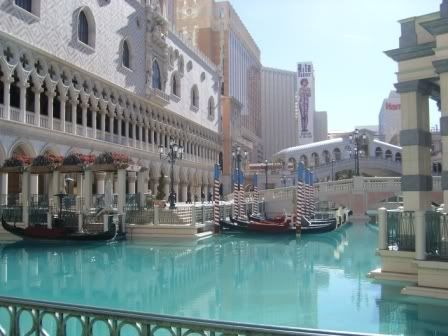 So, we're still ironing out all the details and will be able to spill them very soon.
Husbands are more than welcome to come along, but we're keeping this an adult only event. OR you can team up with another SITSta to share a room!! Make it a girls' weekend!
Space is limited so once we open the enrollment, you'll want to get us your deposit quickly because SITScation spots won't last.
AND we've saved the best for last…
To celebrate our one year SITS anniversary, we will be giving away a SITScation spot to one lucky SITSta!! That's right…you'll get airfare, hotel stay, and conference fees all on us. Details on that will be coming soon too.
Viva Las Vegas!!
And, as always, when you see this: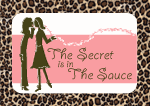 LEAVE A COMMENT.