This post may contain affiliate links which may give us a commission at no additional cost to you. As an Amazon Associate we earn from qualifying purchases.
We are almost two months into 2014 and the blog conferences are starting up! Every year we are excited to see old friends and meet new ones as well. The beauty of our Women Get Social conferences is that they are intimate and we can meet everyone that takes time out of their life to come to a live event. If you are attending your first blog conference you are probably racking your mind with questions.
Here are the ten steps to getting ready for your first blog conference!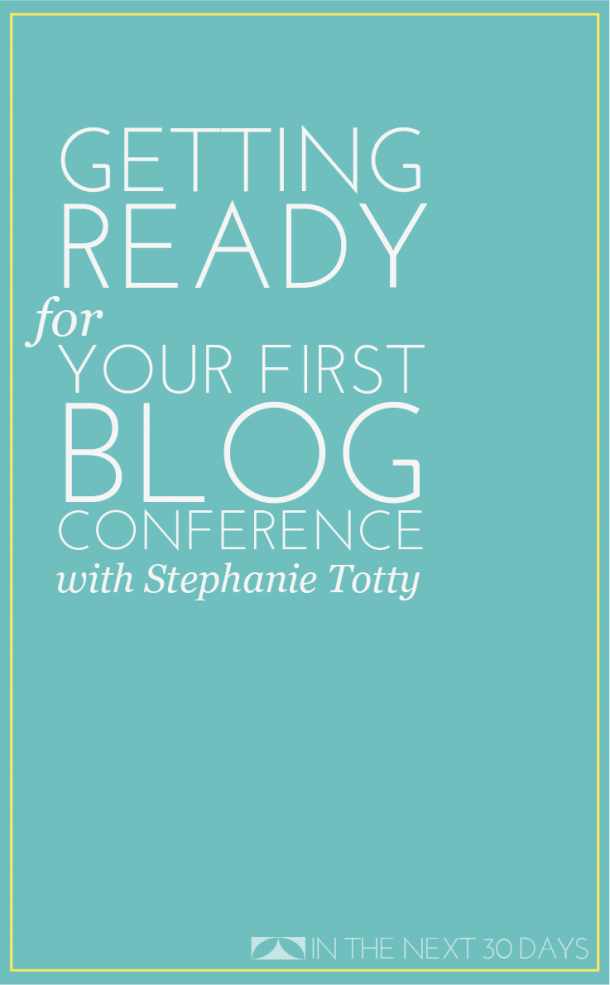 10 Steps to Attending Your First Blog Conference
Deciding that you're ready to take on your first blogging conference can be a really exciting, yet really scary step up the ladder in the life of a blogger. There are a million things to consider: Which one to attend? How much will it cost? Will you know anyone? What do you wear? Try not to stress out – here are the top ten things to plan for and consider when you're getting ready for your first blogging conference.
Read the Full Post Here: Getting Ready For Your First Blog Conference