This post may contain affiliate links which may give us a commission at no additional cost to you. As an Amazon Associate we earn from qualifying purchases.
How do you measure success when it comes to a blog conference?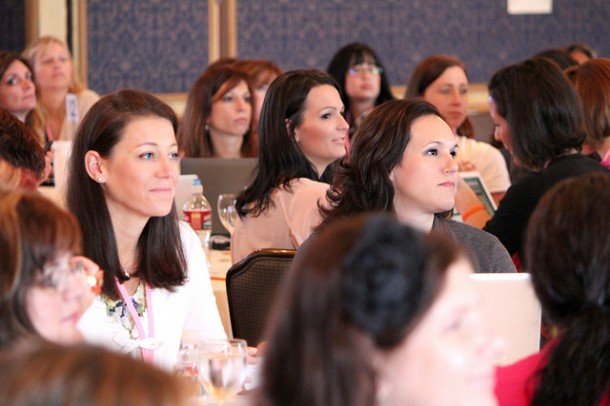 Is it by the connections formed?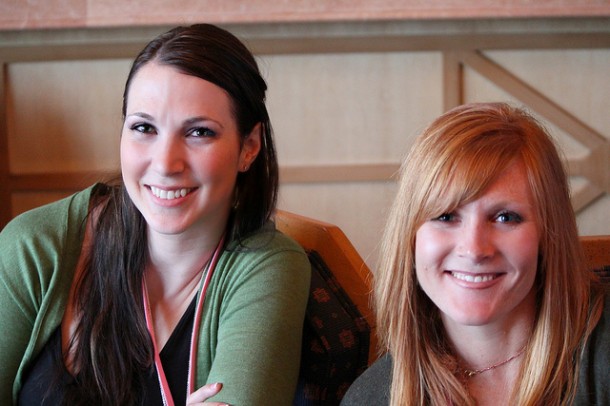 The "giving back" that happens?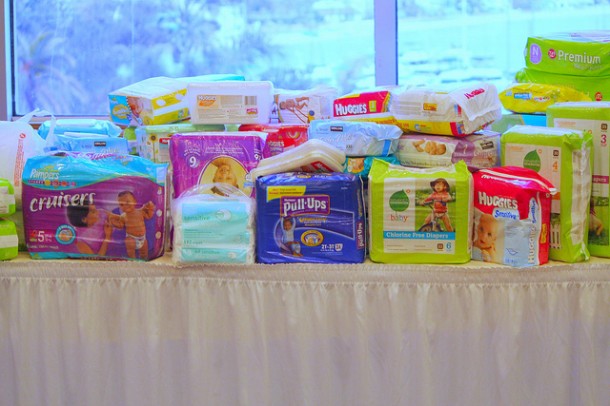 The information gained?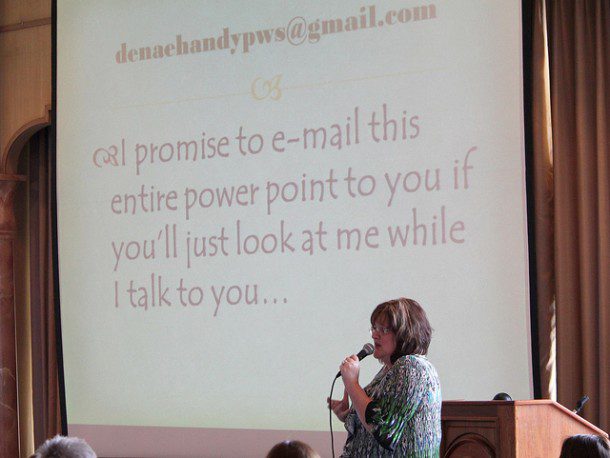 Or maybe it is simply that a good time was had by all.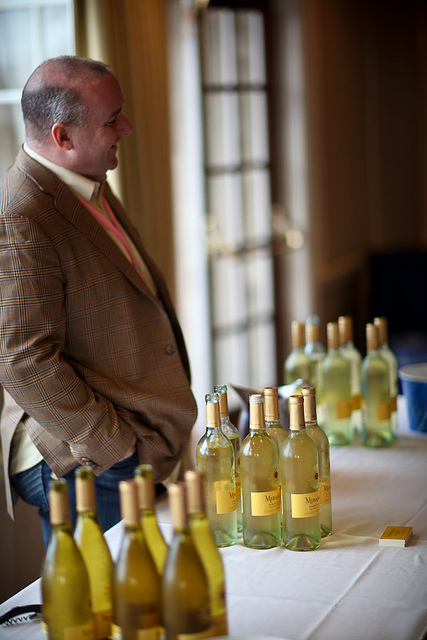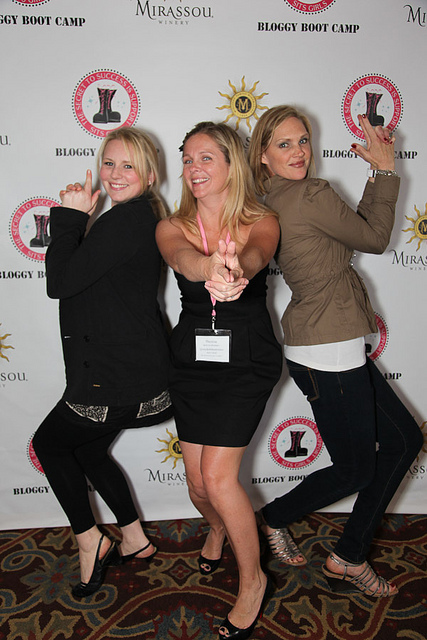 However you define success, we're pretty sure that we achieved it San Diego.  The first stop on the 2011 Bloggy Boot Camp tour was incredible…
The speakers were smart, interesting, funny and engaging.  The attendees were kind, open, ready and willing to support one another.  We shared laughter, successes, fears and a few tears.  It was an awesome experience.
– Tiffany Romero
Bloggy Boot Camp San Diego was one of my favorite blog conferences to date.  The setting was beautiful. The views of the Pacific Ocean were the perfect backdrop for the amazing speakers present.  I particularly loved Mama Mary's talk on vlogging.  She made me want to go out and vlog.  Immediately.  Anna Viele's remarks on transparency were also well said and the SEO workshop was particularly helpful.  The food was delicious and the swag.  Oh the swag.  My kitchen gadget drawer has been completely restocked.  Thanks Smart and Final and all the sponsors at #BBCSD.  And thanks to my good friends, The SITS Girls, who made it all possible.  I *HEART* you.
– Angie Lee
I was disappointed to wake up and realize I was going to be too sick to attend the San Diego blog conference. However, after a quick trip to urgent care and a prescription for antibiotics, I was back to my shenanigans in no time. I'm always amazed at how nice everyone is at these things. I met people that I would have gladly stashed away in my pockets to take home with me.
– Mama Kat
For me, it was a wonderful start to what I expect to be a fantastic year.
If you wrote a post about your experience at Bloggy Boot Camp in San Diego over this past weekend, link it up below!  We'd love to read what you have to say about our day together.
Next stop, Boston!  See you there.
Interested in joining us when Bloggy Boot Camp comes to your neck of the woods?  Tickets are currently on sale for Boston, Seattle, Chicago, and Denver.  Get one before they are gone.