This post may contain affiliate links which may give us a commission at no additional cost to you. As an Amazon Associate we earn from qualifying purchases.
Have you bought your ticket to the Bloggy Boot Camp happening in St. George, Utah yet? At only $99, it is our best deal yet!
Don't miss out on our day of inclusive networking and education.
When: Saturday, November 13th from 9 AM to 5 PM
Where: Dixie Center at St. George
Tickets: Register here before we sell out completely.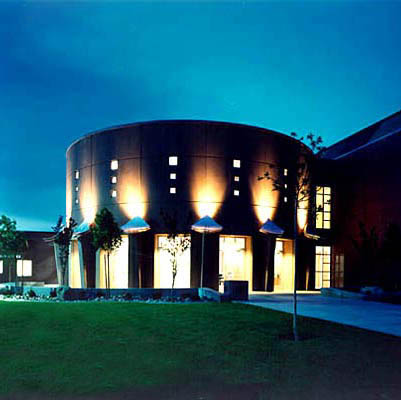 We are very excited to be hosting some of the best and brightest in social media at our event in St. George. Speakers include: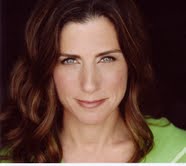 In addition to her many years as a humor blogger, Jessica Bern is the creator/producer of the web series Bernthis.com about a neurotic woman's journey through her weekly visits to her therapist's office. She was also a stand up comic, performing on such networks as FOX, NBC, VH-1 and A&E, has appeared in numerous commercials, and acted as a spokesperson for companies such as Wendi's, Amana and ACS Wireless. Jessica tweets @BernThis.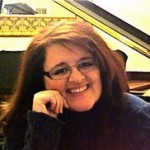 DeNae Handy is a music composer, arranger, teacher, and conductor, as well as a free-lance writer. She has one published book, "The Accidental Gringo", and is currently working on two more: a collection of satirical essays and a fictional mystery novel. You can read her stories and essays – most of which are true or at least marginally plausible – at My Real Life Was Backordered, a blog she started two years ago as an excuse to ignore the laundry.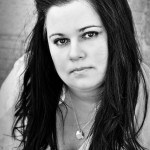 Stephanie Hansen quit the fast paced corporate world about 5 years ago to focus on her one true love, chauffeuring, also know as raising teenagers. Her upbeat and perky attitude, along with her silly antics, helped her launch and sustain her blog,
The Daily Blarg
, where she takes on social issues like the existence of unicorns and manscaping. Stephanie's love of food, fashion, fun, and friendship provided her with the opportunity to write for the review site,
Sassy Scoops
. You can join Stephanie's quest for world domination on Twitter
@sahans
.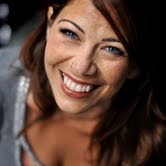 Sugar Jones fancies herself as a pragmatic dreamer and a bit of a drama queen. She is mom to four kids, from kindergarten to college, who are always teaching her more about herself. On SugarJones.tv, she blogs and vlogs about everything from recipes, baggage fees, turning 40, and living out loud. Sugar works from a tiny corner of her cottage at the beach in San Diego, CA. You can follow Sugar's stream of consciousness @SugarJones on Twitter.
Miri Leigh is the host of a new television program called "Miri Leigh — Modern, Traditional, Delicious" which will air on a national network (soon to be disclosed!) next year. The show, which puts a modern spin on cooking and entertaining, sprang entirely from her food blog, Miri Leigh, and her YouTube channel, where Miri posted home-made cooking videos filmed right in her home kitchen. By using her blog to showcase her talents and working her network, Miri turned her passion into a television show and a career. Connect with Miri on Twitter @mirileigh.
Kristina lives in Utah with her husband and her well traveled Snuggie. She is a full-time social worker, bringing joy, rainbows, and metaphorical unicorns to all. In her spare time, Kristina can be found reading blogs, knitting blankets for disadvantaged hairless animals, and shunning Twilight. Kristina divides her time on-line between Sassy Scoops, where she reviews local businesses in Utah with eight other Sassy women, and her blog, Pulsipher Predilections.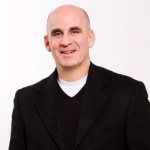 As the former Chief Marketing Officer for e.l.f. Cosmetics, Ted Rubin is known for his active use of Twitter, where he has in excess of 30,000 followers, his responsiveness to all, and the growth of an incredible blogger network through his hands on development, attention and nurturing. Ted is a member of the OpenSky Board of Advisors and very active in building OpenSky's social media presence, engaging and interacting with the blogging community, and working with worthwhile partners.
We're looking forward to another great event. Register now and ensure you don't miss out!