This post may contain affiliate links which may give us a commission at no additional cost to you. As an Amazon Associate we earn from qualifying purchases.
Things are warming up and it's time to get that summer reading list in order! Certainly we will be spending everyday poolside with a good book and a glass of wine, no? We have put together a list of some of the summer reads we are most looking forward to carrying us through vacations, hot days, camping trips, and, well let's be honest…we don't need an excuse to read amazing books. You will want to add these to your list of the best books to read!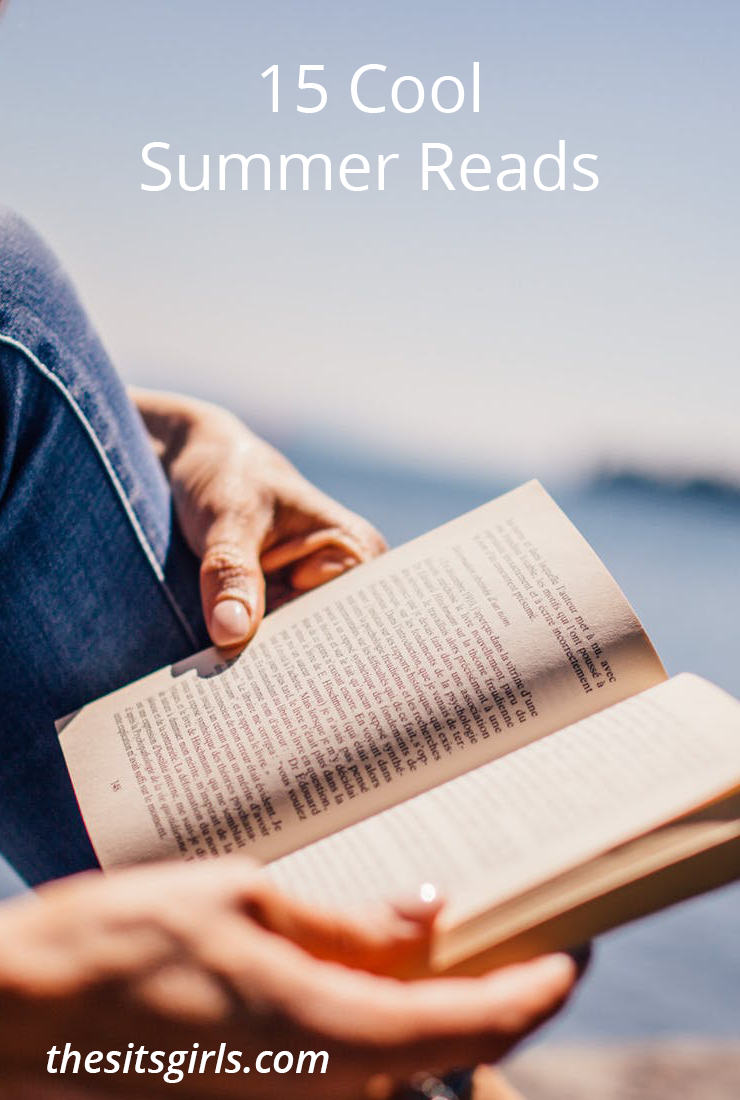 15 Cool Summer Reads
Note: this post contains affiliate links which may give us a commission at no additional cost to you.
Synopsis: "Nantucket is only two and a half hours away from Martha's Vineyard by ferry. But the two islands might as well be worlds apart for a set of identical twin sisters who have been at odds for years. When a family crisis forces them to band together — or at least appear to — the twins slowly come to realize that the special bond that they share is more important than the sibling rivalry that's driven them apart for the better part of their lives."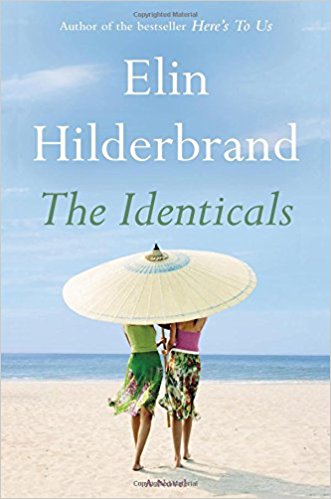 If you can't travel to Nantucket this summer, unraveling the secrets of these twin sisters in The Identicals as they come together to put the past behind them will make you feel like you're there!
Snynopsis: "With full-throttle honesty, Sidibe paints her Bed-Stuy/Harlem family life with a polygamous father and a gifted mother who supports her two children by singing in the subway. Sidibe tells the engrossing, inspiring story of her first job as a phone sex "talker." And she shares her unconventional (of course!) rise to fame as a movie star, alongside "a superstar cast of rich people who lived in mansions and had their own private islands and amazing careers while I lived in my mom's apartment."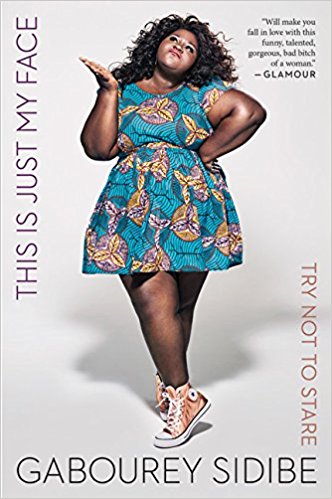 This Is Just My Face is hilarious memoir that will take you on a journey from life before and after Gabourey Sidibe became famous.
Synopsis: "A single mother turns up dead at the bottom of the river that runs through town. Earlier in the summer, a vulnerable teenage girl met the same fate. They are not the first women lost to these dark waters, but their deaths disturb the river and its history, dredging up secrets long submerged."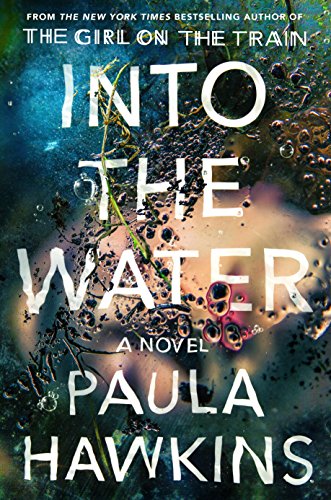 What would summer vacation be without at least one great suspense novel? A couple of years ago Paula Hawkins brought us Girl On The Train and this year we're excited to dive Into The Water with this thriller!
Synopsis: "Sixteen-year-old Starr Carter moves between two worlds: the poor neighborhood where she lives and the fancy suburban prep school she attends. The uneasy balance between these worlds is shattered when Starr witnesses the fatal shooting of her childhood best friend Khalil at the hands of a police officer. Khalil was unarmed."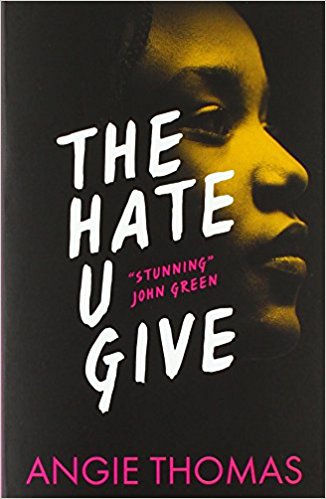 The Hate You Give is not a light read, but it is necessary and relevant and beautiful.
5. The Wife Between Us by Greer Hendricks and Sarah Pekkanen
Synopsis: "When you read this book, you will make many assumptions. You will assume you are reading about a jealous ex-wife. You will assume she is obsessed with her replacement – a beautiful, younger woman who is about to marry the man they both love. You will assume you know the anatomy of this tangled love triangle. Assume nothing."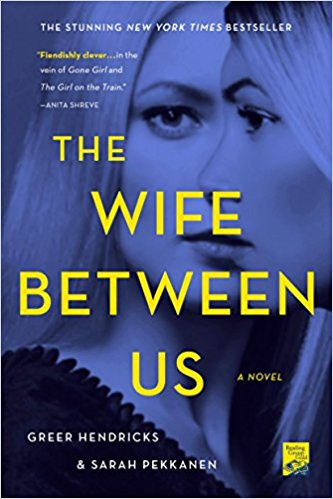 The Wife Between Us is another page turner that will keep you guessing until the very end!
Synopsis: "Leia returns to Alabama to put her grandmother's affairs in order, clean out the big Victorian that has been in the Birch family for generations, and tell her family that she's pregnant. Yet just when Leia thinks she's got it all under control, she learns that illness is not the only thing Birchie's been hiding. Tucked in the attic is a dangerous secret with roots that reach all the way back to the Civil War. Its exposure threatens the family's freedom and future, and it will change everything about how Leia sees herself and her sister, her son and his missing father, and the world she thinks she knows."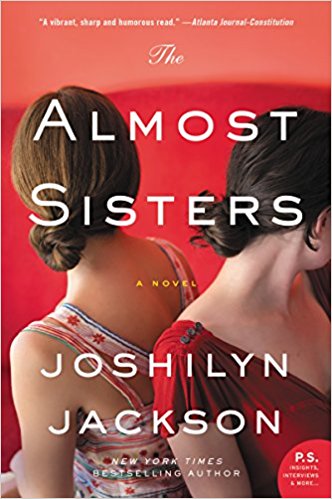 The Almost Sisters is full of secrets, discoveries, and enough family drama to keep us preoccupy us this summer!
Synopsis: "Mateo and Rufus are total strangers, but, for different reasons, they're both looking to make a new friend on their End Day. The good news: There's an app for that. It's called the Last Friend, and through it, Rufus and Mateo are about to meet up for one last great adventure—to live a lifetime in a single day."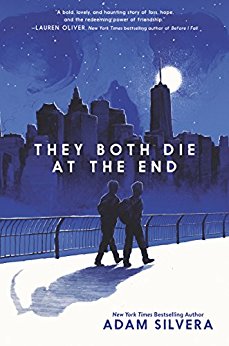 Referred to as "devastating and uplifting", They Both Die at the End is a Young Adult Novel that might teach you a thing or two about love and friendship.
8. Beartown by Fredrik Backman
Synopsis: "People say Beartown is finished. A tiny community nestled deep in the forest, it is slowly losing ground to the ever encroaching trees. But down by the lake stands an old ice rink, built generations ago by the working men who founded this town. And in that ice rink is the reason people in Beartown believe tomorrow will be better than today. Their junior ice hockey team is about to compete in the national semi-finals, and they actually have a shot at winning. All the dreams of this place now rest on the shoulders of a handful of teenage boys."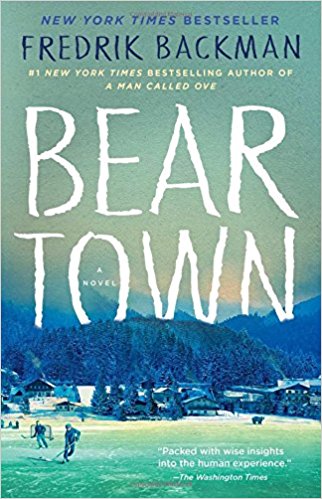 You don't have to be a hockey fan to enjoy Beartown. You will fall in love with Frederik Backman's storytelling regardless!
Synopsis: "Young Jane Young's heroine is Aviva Grossman, an ambitious Congressional intern in Florida who makes the life-changing mistake of having an affair with her boss‑‑who is beloved, admired, successful, and very married‑‑and blogging about it. When the affair comes to light, the Congressman doesn't take the fall, but Aviva does, and her life is over before it hardly begins. She becomes a late‑night talk show punchline; she is slut‑shamed, labeled as fat and ugly, and considered a blight on politics in general."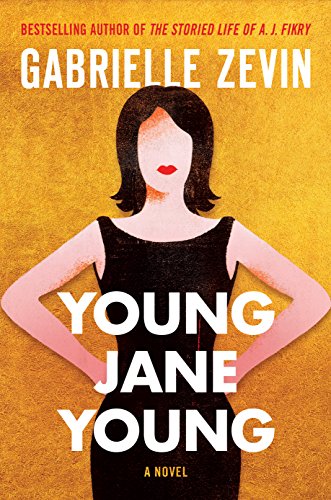 Scandal, politics, BLOGGING…Young Jane Young promises to be entertaining, but also thought provoking!
Synopsis: "From the New York Times bestselling authors of America's First Daughter comes the epic story of Eliza Schuyler Hamilton—a revolutionary woman who, like her new nation, struggled to define herself in the wake of war, betrayal, and tragedy. Haunting, moving, and beautifully written, Dray and Kamoie used thousands of letters and original sources to tell Eliza's story as it's never been told before—not just as the wronged wife at the center of a political sex scandal—but also as a founding mother who shaped an American legacy in her own right."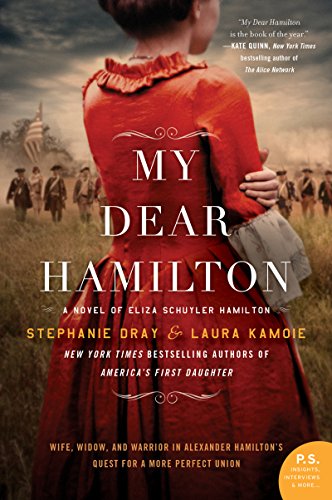 My Dear Hamilton is historical fiction from the perspective of Alexander Hamilton's wife, Eliza. This is a must read in the wake of the critically acclaimed and multi-award winning Broadway musical Hamilton.
Synopsis: "Memphis, 1939. Twelve-year-old Rill Foss and her four younger siblings live a magical life aboard their family's Mississippi River shantyboat. But when their father must rush their mother to the hospital one stormy night, Rill is left in charge—until strangers arrive in force. Wrenched from all that is familiar and thrown into a Tennessee Children's Home Society orphanage, the Foss children are assured that they will soon be returned to their parents—but they quickly realize the dark truth. At the mercy of the facility's cruel director, Rill fights to keep her sisters and brother together in a world of danger and uncertainty."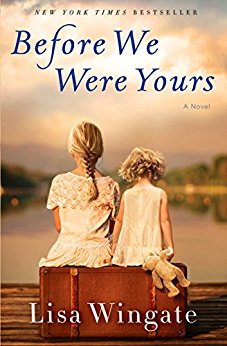 More historical fiction! Before We Were Yours has the emotional impact you're looking for while paired with storytelling you might learn something from!
Synopsis: "It was a big lie. The biggest lie she'd ever told. It reverberated through her head as she said it, ringing eerily, and the girl behind her eyes—the girl who knew the truth—screamed, and her scream echoed along with the lie.
"Are you in love with Noah, Mercedes?" Cora asked. "I mean . . . I know you love him. You've been friends forever. We all have. But are you in love with him?"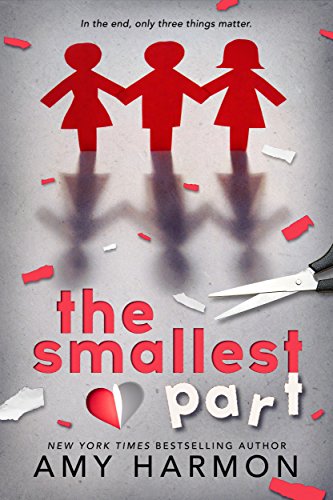 The synopsis of The Smallest Part is enough to put anyone on the edge of their seat. If you're looking for a contemporary romance to give you all the feels, this is the one!
Synopsis: "The 2:00 a.m. call is the first time Lexie Vidler has heard her sister's voice in years. Annie is a drug addict, a thief, a liar—and in trouble, again. Lexie has always bailed Annie out, given her money, a place to sleep, sent her to every kind of rehab. But this time, she's not just strung out—she's pregnant and in premature labor. If she goes to the hospital, she'll lose custody of her baby—maybe even go to prison. But the alternative is unthinkable."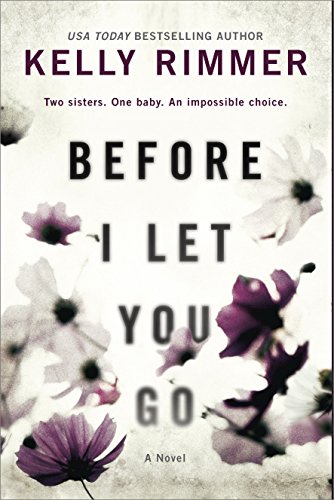 So maybe the word "Heartbreaking" is not exactly what you're looking to dive into during your summer vacation, but you'll like Before I Let You Go anyway!
14. Still Me by Jojo Moyes
Synopsis: "Louisa Clark arrives in New York ready to start a new life, confident that she can embrace this new adventure and keep her relationship with Ambulance Sam alive across several thousand miles. She steps into the world of the superrich, working for Leonard Gopnik and his much younger second wife, Agnes. Lou is determined to get the most out of the experience and throws herself into her new job and New York life."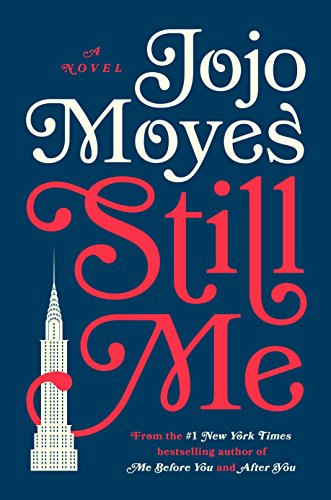 Still Me is the 3rd edition of the Me Before You series. You may want to start at the beginning and work your way through this love story!
Synopsis: "In this unforgettable portrait of human frailty and resilience, Kristin Hannah reveals the indomitable character of the modern American pioneer and the spirit of a vanishing Alaska―a place of incomparable beauty and danger. The Great Alone is a daring, beautiful, stay-up-all-night story about love and loss, the fight for survival, and the wildness that lives in both man and nature."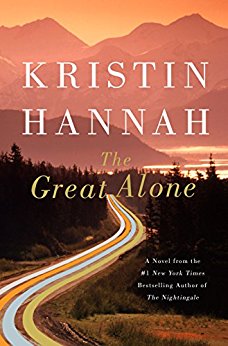 Kristin Hannah is the type of author who will capture you from page one. If you read her novel The Nightingale than you know this is true! The Great Alone promises to be another great read!
This list of summer reads should keep you plenty busy through the hot months! What did we miss? Any must-reads that you recommend for this summer?