This post may contain affiliate links which may give us a commission at no additional cost to you. As an Amazon Associate we earn from qualifying purchases.
We are SO excited about the interest in the SITS book club. The response has been tremendous and the tweets are flying quickly on book club nights. Having the authors participate in our book club Twitter parties has also been spectacular.
Many of you have asked what our book club schedule will be for the remainder of 2011.  Without further ado, we present to you our wonderful book club line-up!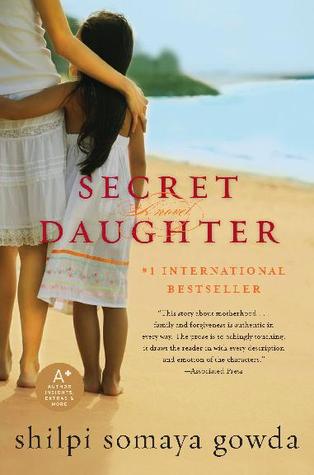 Secret Daughter
By Shilpi Somaya Gowda
#SITSBooks Twitter Party: September 22nd
This wonderful book is about the dual stories of a poor Indian family who puts a daughter up for adoption and the San Francisco couple who adopts her. You will relish every well written word. We recently kicked off our Secret Daughter book club here on SITS. The giveaway copies are in the mail to 25 of our lucky SITStahs!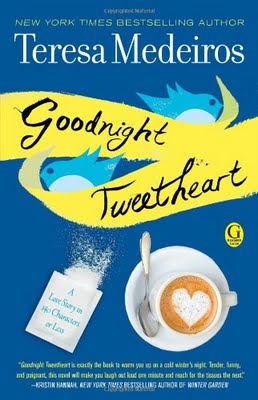 Goodnight Tweetheart
By NYT bestselling author Teresa Medeiros
#SITSBooks Twitter Party: October 20th
This is a seemingly lighthearted book about an author who is told to build followers on Twitter. Romance and real life issues quickly follow. The writing is witty and sharp – a quick fun read. To get a sneak peek at Goodnight Tweetheart, check out my review!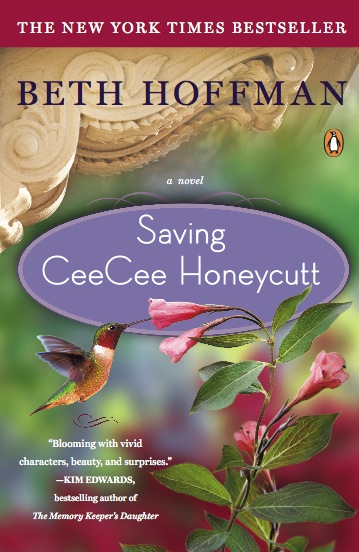 Saving Cee Cee Honeycutt
By NYT bestselling author Beth Hoffman
#SITSBooks Twitter Party: November 17th
Oh what a book! You will love, love, love Cee Cee and her eccentric aunt. The writing is lyrical and the dialogue is divine. Saving Cee Cee Honeycutt was my top book of 2010.
We will take December off as it is typically a crazy busy family month and will reconvene in late January.
Stay tuned for next year's book club books!