This post may contain affiliate links which may give us a commission at no additional cost to you. As an Amazon Associate we earn from qualifying purchases.
Reading is one of our favorite activities, and we love finding the best books to read. Not only is reading so beneficial for children's brain growth, it is also a great way to bond with your children. We really love books for kids that can teach lessons, but are also fun. When kids are inspired, and enjoy what they are reading, it's much easier for them to learn. Grab these educational books to read for kids – that are fun to read too – and cuddle up for a great reading session!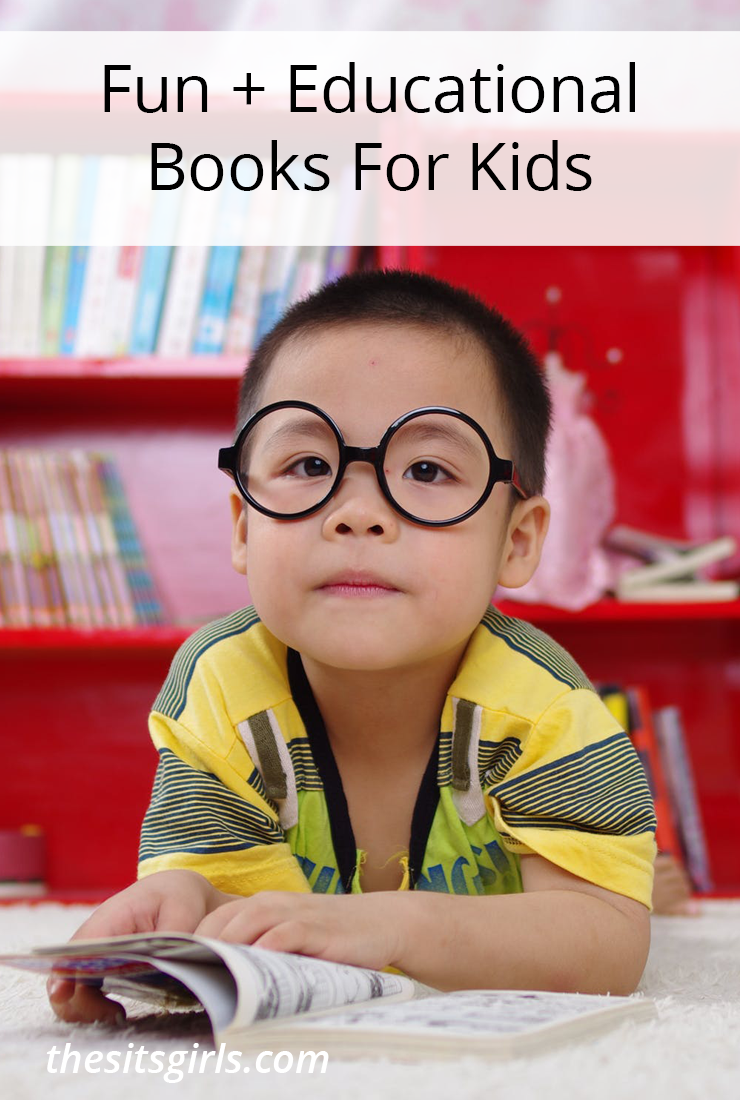 Educational Books For Kids That Are Fun To Read
We've included educational books for kids our families have enjoyed reading. Note: this post contains affiliate links which may give us a commission at no additional cost to you.
1. You Wouldn't Want to Be A…. Series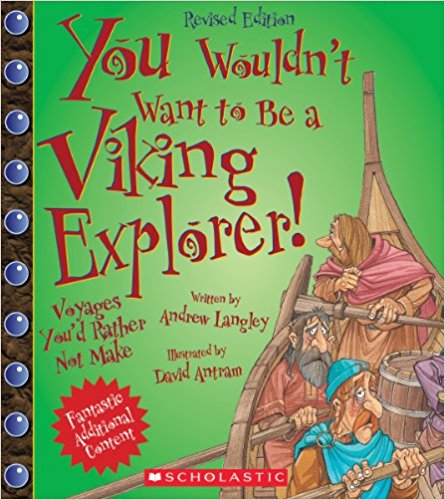 This series is FANTASTIC! They approach history in a really different way. It pulls young readers in to what life was really like at different points in history and teaches about different cultures. Historical characters and moments are taught by taking a trip back in time. Some of the fun titles include: You Wouldn't Want to Be A Ninja Warrior, You Wouldn't Want Live Without Electricity , You Wouldn't Want to Be A Viking Explorer.
2. The Kids' Book Of Simple Machines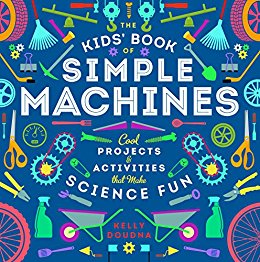 Get hands-on with learning. Sometimes the best way to figure out what a pulley system or lever system is, is to make it yourself! The Kids' Book of Simple Machines is the a great way to promote STEM learning and help kids become inventors. For my kids, this book helped us discover the importance of education books to help promote what they already love to do!
3. Math Curse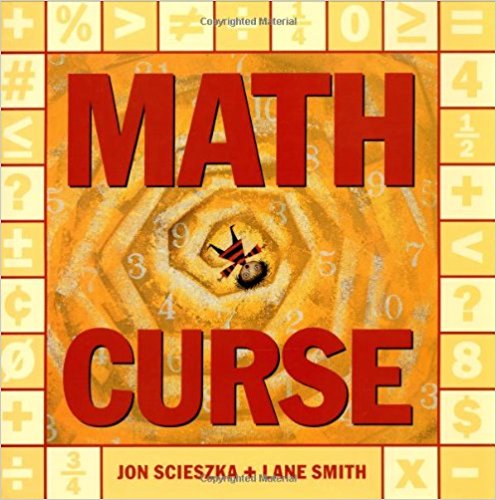 Who remembers being in math class and thinking when will I ever use this? Well, the answer is: everyday! Math is all around us, and the book Math Curse is here to remind kids of that. One day the main character wakes up, and his entire day is filled with problems. These problems are all related to math. He has to figure out how much time he has to get to the bus after he wakes up late, and solve other everyday problems with a fun math twist.
4. The Story of Ruby Bridges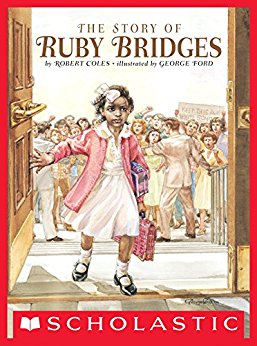 It is so important to teach our children about the Civil Rights movement. What is the best way to explain a tough time in United States history to a young kid? Sometimes the best way is to start with the story of one individual. The Story of Ruby Bridges is a beautiful way to teach this important piece of history and teach kindness and justice. Inspire courage, faith, and justice with such a simple read.
5. Smile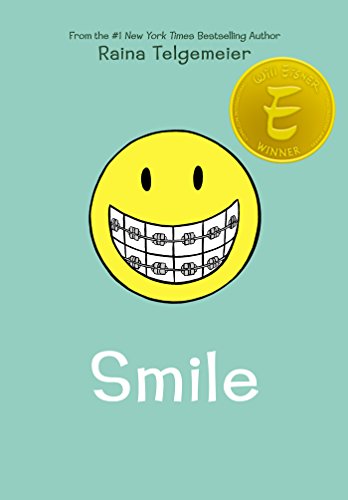 Over 1,000 5 star reviews do not lie. This book is a must read for all school age kids. Smile is a story that promotes understanding that life doesn't always go as planned. While it might not teach a historical lesson, it absolutely teaches kids that sometimes life throws you a curve ball, and you have to make the best of it. The protagonist, Raina, is a typical 6th grade girl until an accident happens and she loses her 2 front teeth. From that moment on, she faces many obstacles, and struggles to understand how to be confident when she doesn't look like everyone else. If you loved the book and Oscar-nominated movie Wonder, this will be right up your alley!
6. Sir Cumference and The First Round Table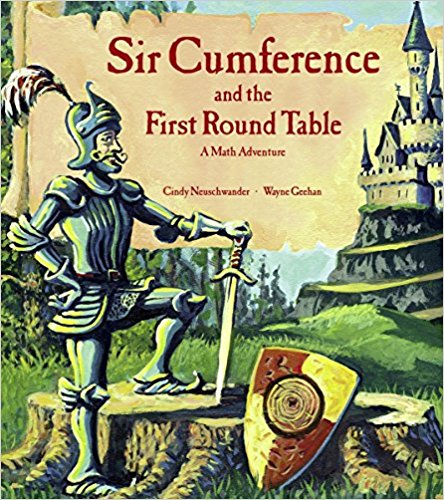 Fairy tales are always my favorite stories. In this book, the classic fairy tale story is given a fun math twist. Sir Cumference is ready to save the world, and ready to tackle issues in the Kingdom, like The Dragon of Pi. His wife Lady Di and his son Radius are his loyal sidekicks, and help him along the way. This book tells the story of a rectangular table and introduces the legendary "Round Table." If you love this book, there are more in the books in the Sir Cumference series that make math fun!
7. Who Was… Series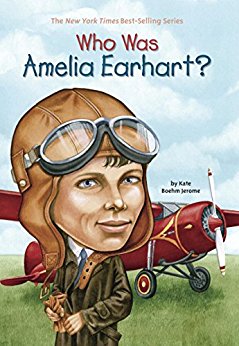 The best part about this series is there is a book for almost everyone you would think to look up. The titles all start with "Who was" and the series includes people like,Walt Disney, Amelia Earhart, Dr Seuss, Martin Luther King Jr., Princess Diana, and Malala Yousafzai. There are both historical figures and contemporary cultural icons. This series inspires kids to think big no matter if it is being an inventor, shaping the culture, or forging their own way in the world!
8. Counting Crocodiles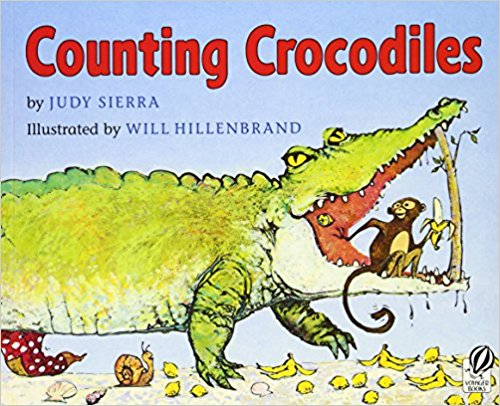 Counting Crocodiles is just as fun as it is silly. Kids don't even realize they are learning to count and watching for patterns as they read along to this silly rhyme. The book is filled with fun tongue twisters as kids watch a monkey make it's way across the Sillabobble Sea! Imagination and math combined, sounds like a success to us!
9. Getting to Know the World's Greatest Artist Series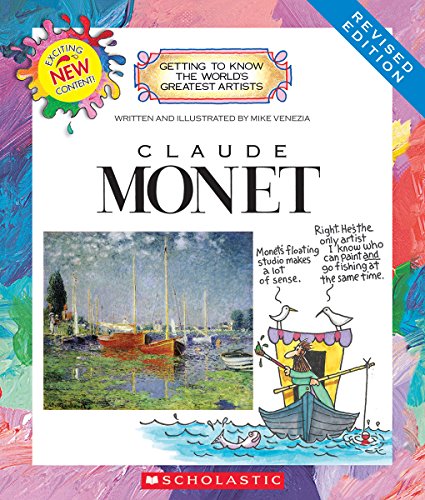 Have a budding artist or art history major? Introduce them to all the finest artists with the Getting to Know the World's Greatest Artist Series. The series includes classics like Monet, Van Gogh, and DaVinci, but there are also modern artists like Pollack and Frida Kahlo. The books have a fun comic book feel and feature pictures of the classic works themselves. Kids can catch a glimpse of art in many different forms and styles, and maybe even try to recreate them after they read!
10. Teach Your Child to Read in 100 Easy Lessons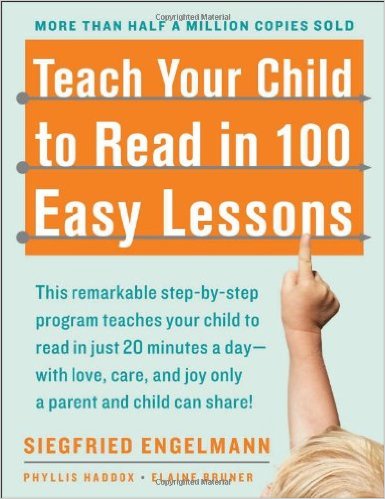 Sometimes educational books for kids are really for parents to read. This is one of those books. As a mom of three, I was looking for a way to teach my kids to ready painlessly. This book had both of my oldest two reading simple words at the age of 3. Teach Your Child to Read in 100 Easy Lessons does exactly that. The "lessons" only take a couple of minutes, and are super easy to incorporate into your busy lifestyle.
What educational books for kids have you enjoyed reading with your children? Share your favorites in the comments! Let's talk about fun to read books! I'm always looking for educational books you should read.