This post may contain affiliate links which may give us a commission at no additional cost to you. As an Amazon Associate we earn from qualifying purchases.
I have been a book lover longer than I've been a writer. My love for writing surprised me when I began blogging; for so many years I equated writing with school work. I was good at storytelling, but writing was a chore. I never felt that way about reading, though. Even when I had to slog through textbooks and assigned novels (Heart of Darkness, I'm looking at you), I was simultaneously reading a book of my own choosing for pleasure.
When I began writing regularly, I paid more attention to the storytelling and the words authors used. I admired a unique turn of phrase or a particularly powerful metaphor in a way I never used to, because I know how difficult it can be to get those words out of my head and onto the page.
An empty journal is full of possibilities, its blank pages both a welcome and a challenge. Where to start? I could read great books on writing; I know strong writers who regularly educate themselves with nonfiction pieces about the writing process. I have a few gathering dust on my nightstand right now, but I find that the call of a new novel or memoir is stronger than the pull to read those books. They are on my to-read list, but they will never rise to the top.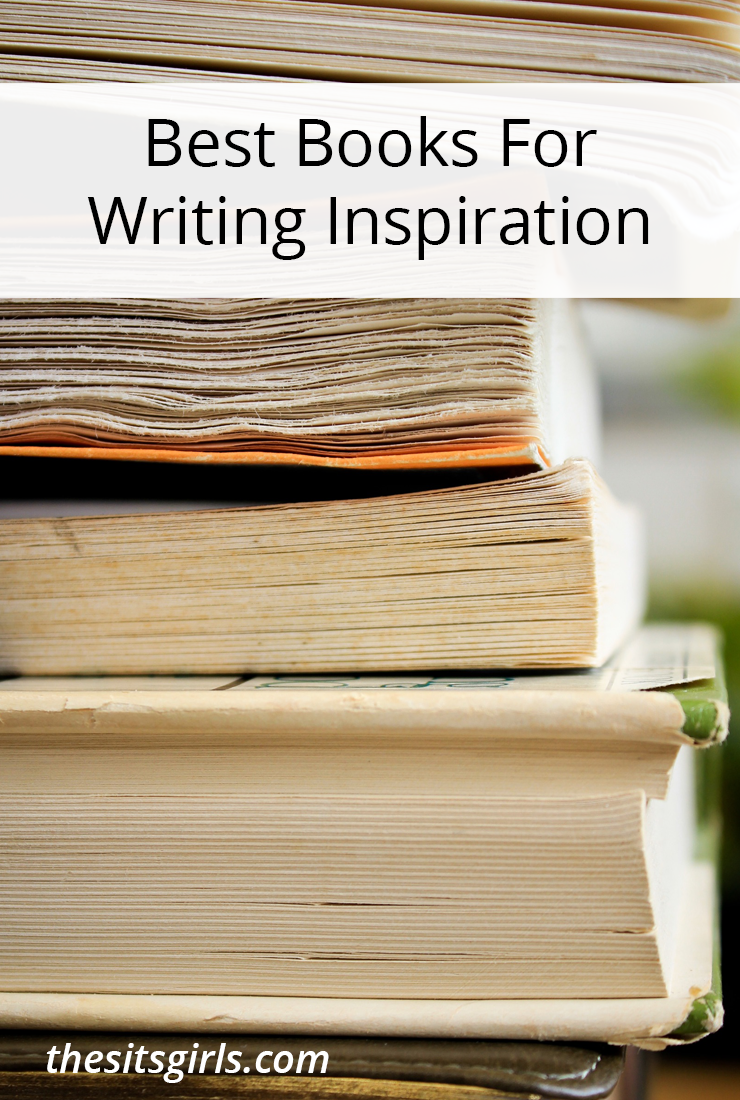 The Power of Storytelling
I am inspired to write when I read well-written books, and stories I can get lost in. Sometimes an author tells a story that becomes so real it spills over into my life, and I am so fully immersed in the book world that I need an adjustment period to re-enter the real world. If I ever write fiction, I want my words to transport the reader to a world I created in my mind and on the page. (Note: this post contains affiliate links.)
I want to write books like these:
I am inspired to write when I witness the magic that some authors create with their words. Instead of telling a fast-paced story, they leisurely peel back the layers and develop rich characters.
When I read the last page, I was sad to say goodbye to these books:
I am inspired by books that give a voice to the voiceless, or tell stories of people or events that need to be told. They remind me of how words can educate and enlighten, like these books:
I am inspired by books that make me laugh. Witty books are lessons in humor writing, and I often bookmark sentences that make me laugh out loud. Humor is tricky to convey, but great comedians are often great writers.
Great female comedians write books like these:
My final inspiration may sound odd, but bear with me. I am inspired by the musical Hamilton. The book of a musical is its narrative structure, and lyrics are the essence of a song. In Hamilton, Lin Manuel-Miranda takes an historical figure and uses his own words to make Alexander Hamilton's story come alive for modern audiences. Even with no music, the words create an incredible retelling of history. Each time I listen to the soundtrack, I discover a new line or phrase, and it makes me want to create something just a fraction as powerful. Eliza Hamilton sings these words in the song Burn:
You and your words flooded my senses
Your sentences left me defenseless
You built me palaces out of paragraphs
You built cathedrals
I may not build palaces and cathedrals, but I strive to build something with my writing.
Reading books that tell powerful stories can be the inspiration I need to lay that foundation.
What books inspire you?
Keep Reading
Want more storytelling and reading inspiration?
Check out all of our reading lists for the best books to read.