This post may contain affiliate links which may give us a commission at no additional cost to you. As an Amazon Associate we earn from qualifying purchases.
Every season is a good season to read, but there will always be something special about summer reading. Whether you are into classics, beach reads, biographies, cozy romances, mysteries, or any of the genres in between, there is nothing better than sitting down with a cold drink and a good book on a lazy summer afternoon. Summer can't officially start until you have a summer reading list in place.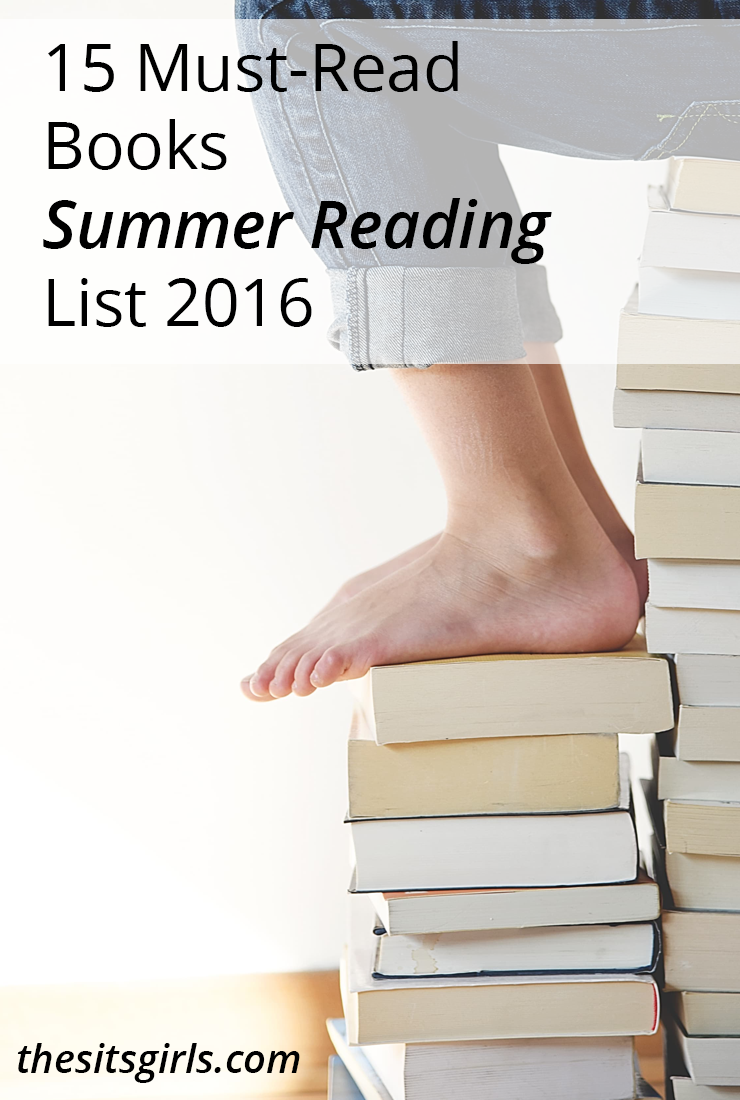 Summer Reading List: 15 Must-Read Books
A trip to the library or bookstore always looks like this in my world: I start with a carefully planned list of books, I tell myself I'm only going home with those books, and then I wander through the shelves picking up random books based on their title, cover, or an interesting author's name until my arms can't hold any more books. Those last minute, random book grabs often become some of my favorites, and account for the times I've brought home 17 books all written by authors with a last name that starts with G. A trip just like that inspired most of this list, along with a few book suggestions from friends. These are the books I'm reading this summer (note: this post contains affiliate links).
1. The Monsters of Templeton, by Lauren Groff
"On the very morning Willie Upton slinks home to Templeton, New York, the 50-foot-long body of a monster floats from the depths of the town's lake." Thus begins the synopsis of The Monsters of Templeton, and with that one sentence, I knew this book had to come home with me. The story continues beyond that of a 50-foot monster as Willie seeks to find her father and uncover family secrets. Plus, the book cover promises letters and journal entries — and I always love a book with letters and journals! (Anyone read The Guernsey Literary and Potato Peel Pie Society? It's one of my favorites.)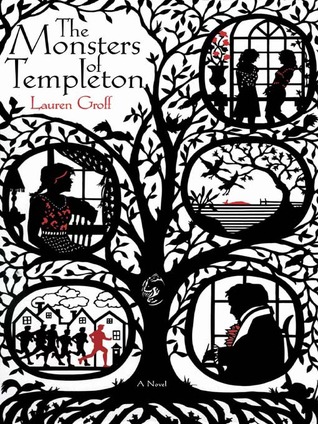 2. A Window Opens, by Elisabeth Egan
Andrea included A Window Opens in her fall reading list last year, and it's been sitting on my to-read list ever since. Here's the line from the synopsis that grabbed me, "Alice Pearse thought she would live happily ever after…then she realized she was in the wrong story." Intriguing! There is something to be said for realizing you are in the wrong story and then taking steps to fix it. I'm excited to see what Alice is going to do to change her story and how her family will react.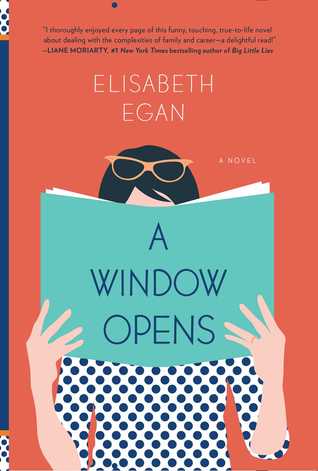 3. Mrs. Dalloway, by Virginia Woolf
I have a long list of classics that I have yet to read, and I'm trying to tackle a few of them each year. Mrs. Dalloway is going to be my first summer classic this year (everyone should have at least one)! I love that the whole novel is the portrait of one woman's day.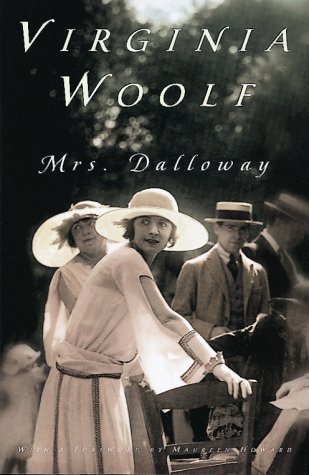 4. Mosquitoland, by David Arnold
Mosquitoland is a YA book. I'll confess I was first drawn to the retro bus on the front cover. As you can see below, there is a girl sitting on the top of the bus, writing in a journal. This book is a road trip story. We will follow Mim as she sets off on a Greyhound bus to find her mother (and maybe herself).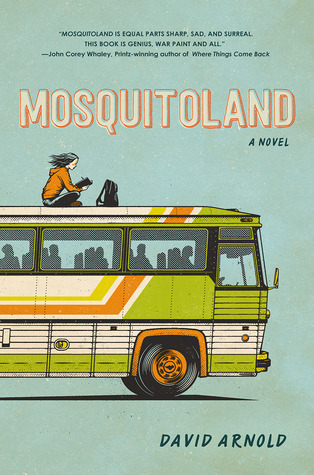 5. Whatever Makes You Happy, by Lisa Grunwald
Whatever Makes You Happy is a story about a woman's search for happiness in some of the right, and a few of the wrong, places. But what I'm excited about is the subplot of Sally's researching happiness for a book she is writing. It may be terribly meta, but I enjoy books about people writing books.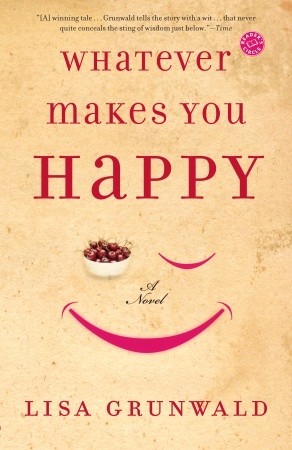 6. The Girl On The Train, by Paula Hawkins
Janine recommended The Girl On The Train in her reading list post last summer. I added it to my list immediately, but it took this long for my library to have a free copy for me to borrow. It feels like I was on the waiting list for forever. This book is a psychological thriller about a woman who sees something shocking during her commute. She reports it to the police and becomes entangled in both the investigation and the lives of everyone involved. The movie comes out this fall, so this is definitely the summer to read it!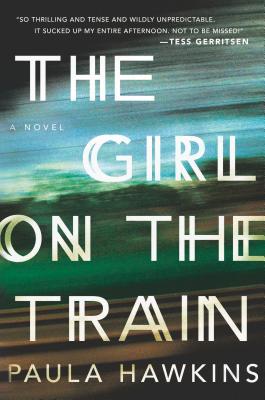 7. A Girl Like You, by Maureen Lindley
A Girl Like You follows Satomi to a Japanese interment camp in 1940's California. She struggles to find her place, both amongst the residents of the camp, and later in New York, where she moves after the war ends. This is a tough part of American history. Even though historical novels aren't always fully accurate in every detail, they are a good way to get a look at the stories of people from a specific time and place and often inspire me to do more scholarly research.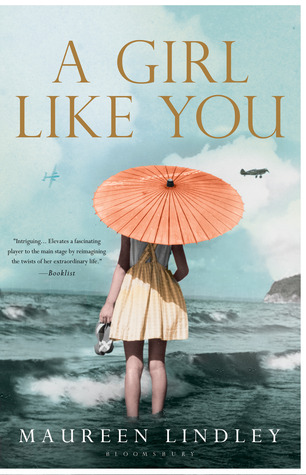 8. The Red Tent, by Anita Diamant
This is one of those books that everyone must have been reading but me. I first heard about it when Tiffany told me it was one of her favorite books last month during a Facebook Live book chat. When I look at it on Goodreads, dozens of friends have written reviews (that I'm carefully not reading until I complete the book). Clearly, I've been missing out. The Red Tent is the story of Dinah from the Old Testament. While the Bible doesn't offer us Dinah's perspective of her life, this book allows you to view the traditions and turmoils of ancient womanhood as told by Dinah.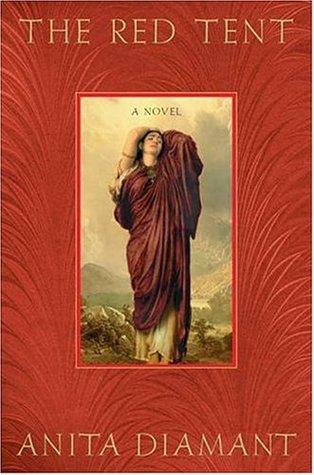 9. Where The Moon Isn't, by Nathan Filer
While on vacation with their parents, Matthew Homes and his older brother snuck out in the middle of the night. Only Matthew came home safely. Ten years later, Matthew is still struggling with the events of that night. This is a heavy book, exploring trauma, grief, and mental illness — maybe not a traditional summer read, but I'm still looking forward to Where The Moon Isn't.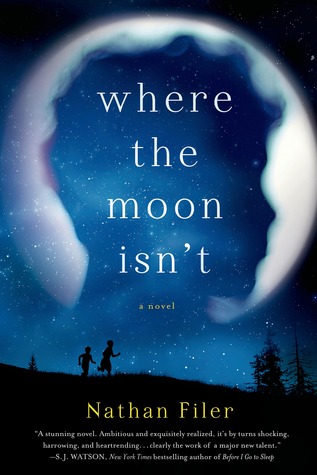 10. Big Magic: Creative Living Beyond Fear, by Elizabeth Gilbert
All my reading friends on Facebook have been freaking out over Big Magic since it was released. The latest book from Elizabeth Gilbert, this book explores her creative process, and how to live with more mindfulness and passion. Sounds like perfect summer reading list material to me!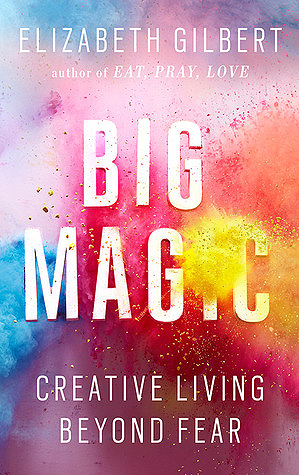 11. Miller's Valley, by Anna Quindlen
This is the tale of Mimi Miller, a fourth generation resident of Miller's Valley — a woman coming of age, as she unearths secrets about her family and her town, and surprising truths about herself. I loved Quindlen's Still Life With Breadcrumbs, and have great hopes for Miller's Valley to be just as good of a read.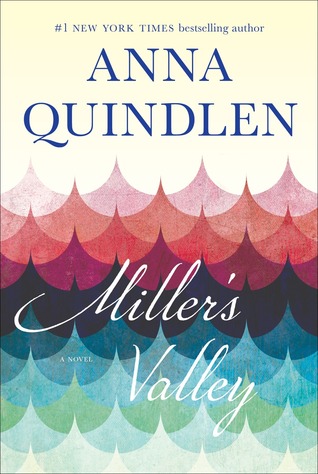 12. Damselfly Inn, by Cameron D. Garriepy
No summer reading list is complete without at least one book that takes place in a small town. It's a book law. And if that book can also be one written by a blogger? Even better! Damselfly Inn promises to be the perfect book to read by the pool this summer. Romance is going to bloom in the small town of Thornton Vermont as Nan Grady tries to keep her new inn in business.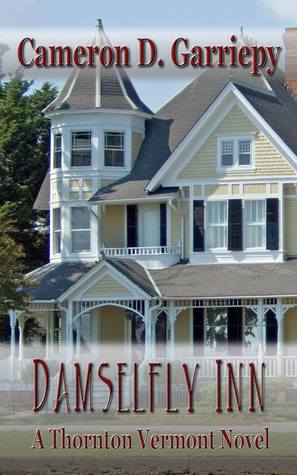 13. The Great Gatsby, by F. Scott Fitzgerald
I have a confession to make. Despite seeing two film adaptations, I've never read The Great Gatsby. Shocking, I know, and a breaking of my own rule to always read the book before seeing the movie. It's not good, y'all. So, this summer I'm going to finally read the story of Gatsby and Daisy; it's my second summer classic.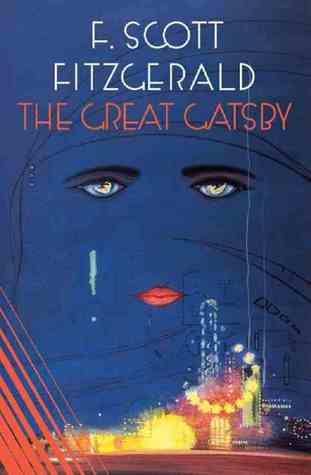 14. From the Mixed-up Files of Mrs. Basil E. Frankweiler, by E.L. Konigsburg
Sometimes you have to read a good children's book. You really do. Trust me. From the Mixed-up Files of Mrs. Basil E. Frankweiler is one of my favorites. So, if you have a kid, snuggle up on the couch and do some summer reading together. And if you don't have a kid, or if your kids is too old (like mine, *sob*), read it by yourself. Your inner child will enjoy it!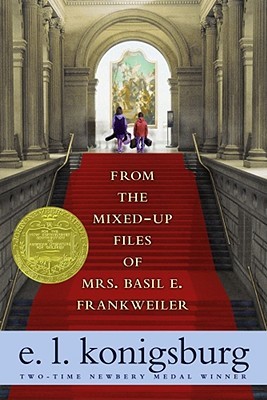 15. Harry Potter and the Cursed Child
If you haven't heard, there is a new installment in the world of Harry Potter, a play premiering in London this summer. On July 31st, the script of The Cursed Child Parts 1 and 2 will be available in book form for all of us muggles who don't happen to be in England with tickets to the theater. It's going to be a magical summer!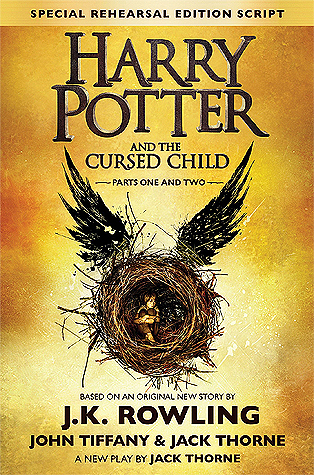 What are you reading this summer? Share your book suggestions in the comments. I'm sure I can work a few more good books into my summer reading list before the days turn cold again.
For even more summer reading fun, check out the full list of reading suggestions from our writers. You are sure to find something you love! And if you're looking to read with your children, which is an EXCELLENT summer bonding activity, check out our list of 10 Educational Books For Kids That Are Fun to Read.