This post may contain affiliate links which may give us a commission at no additional cost to you. As an Amazon Associate we earn from qualifying purchases.
Happy Monday, all!
And what better way to kick off the week than to chat about our SITS Girls Summer Book Club?!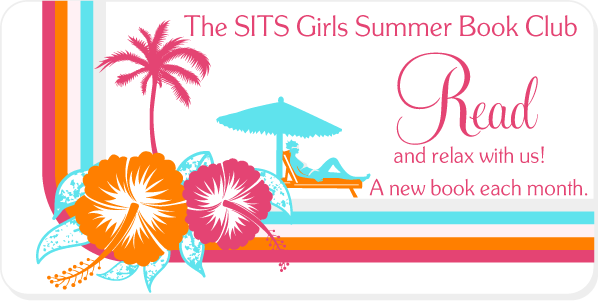 After all, who doesn't love a good summer read~ and then dishing about it with their friends?
This girl definitely does.
And I can't wait to get started on the July book club selection…
The Paris Wife, by Paula McLain!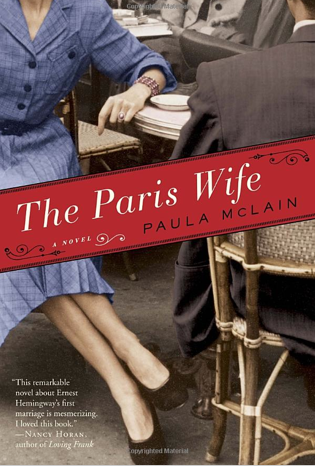 The Paris Wife
Set in the 1920's, "The Paris Wife" follows the love affair of Ernest Hemingway & his wife Hadley. Newly married, they head to Paris & get swept up in a fun & rowdy group that includes Gertrude Stein, Ezra Pound and F. Scott and Zelda Fitzgerald.
Sounds like the perfect summer read to me!
We'll be discussing the book here on The SITS Girls the week of July 30th, so stay tuned. 
Hope you join in the summer book club fun!