This post may contain affiliate links which may give us a commission at no additional cost to you. As an Amazon Associate we earn from qualifying purchases.
Its official! To Be Sung Underwater is our new book club read for this month. This is supposed to be a FANTASTIC book, I personally can't wait. Next steps: download or order your book and check back in by Sept 7 for an active discussion about lost loves, missed opportunity and the complexity of second chances.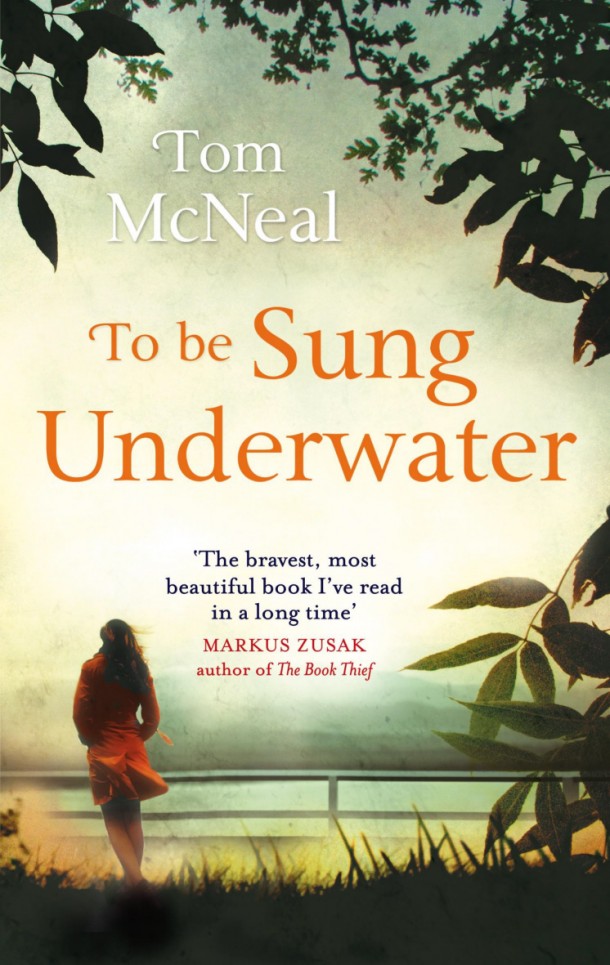 Twenty years later a woman seeks out her first love. Read the reviews on this one… it sounds fantastic. One reviewer called it "Hypnotic…where all your perceptions seem dizzingly altered…exactly what love is." And another called it a "what-if love story that is perfect for a summer read."
Get Your Copy of To Be Sung Underwater
Looking for the Kindle version? Try this link here:
To Be Sung Underwater: A Novel
Get it in paperback:
To Be Sung Underwater: A Novel
We can't wait to hear what you think!