This post may contain affiliate links which may give us a commission at no additional cost to you. As an Amazon Associate we earn from qualifying purchases.
While the balmy days of summer may be winding down, it still steamy over here at The SITS Girls Book Club! Whether you joined us for last month's The Paris Wife (a hard one to top!), or are starting fresh with us this month, help choose the Aug/Sept selection by voting for your favorite at the bottom of this post.
Voting will close on Friday, August 17 at midnight PST!
Book Club Picks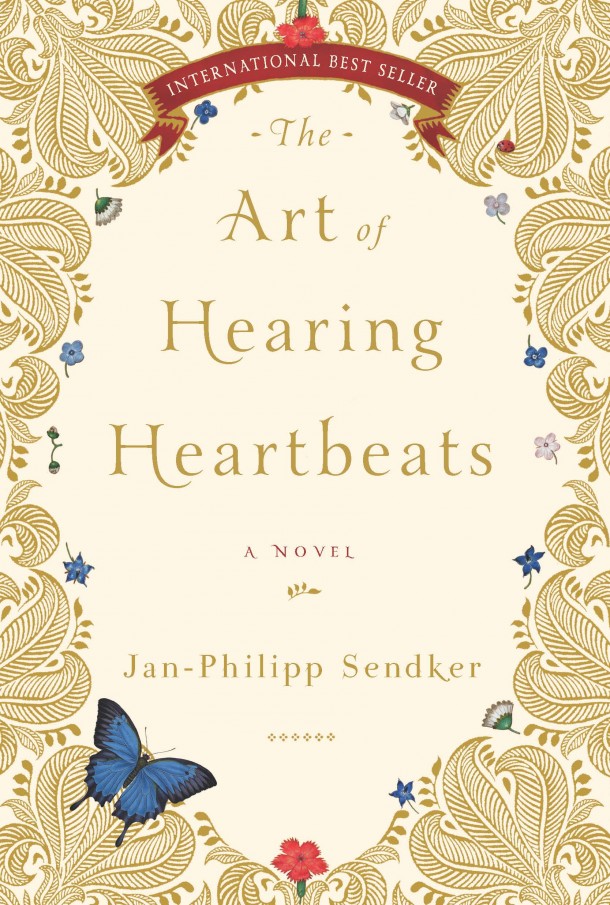 This book, set in Burma, is a love story and a mystery combined, that spans a romance from the 1950 to present day. It demonstrates the sacrifice, commitment and power of love. Noted as Amazon's Best Books of the Month for February 2012, one reviewer said "No matter what I even attempt to say, I can't possibly capture the absolute magic of this book. Like a spell, it haunts. Like love, it's going to endure."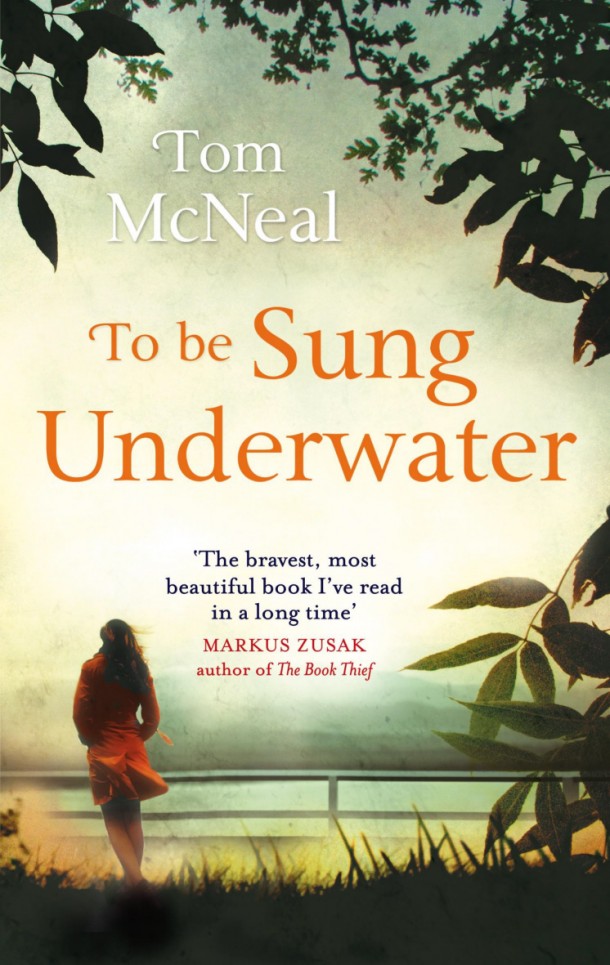 Twenty years later a woman seeks out her first love. Read the reviews on this one… it sounds fantastic. One reviewer called it "Hypnotic…where all your perceptions seem dizzingly altered…exactly what love is." And another called it a "what-if love story that is perfect for a summer read."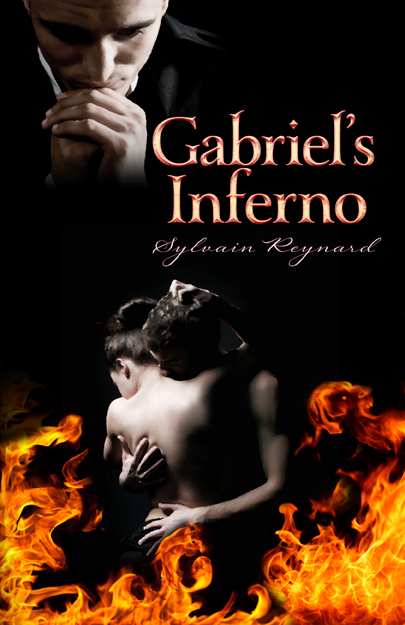 This book was a semi-finalist for Best Romance in the 2011 Goodreads Choice Awards. A story of passion as hot as 50 Shades of Gray, but in the style of courtly love style (sans porn). English Lit majors will love the literary references to the works of Dante and his counterparts, the rest of us will just love an absolutely hot, passionate, adoring romance that makes other modern day romances pale in comparison.
Now Vote!