This post may contain affiliate links which may give us a commission at no additional cost to you. As an Amazon Associate we earn from qualifying purchases.

If you are following us on Twitter, you've probably seen the 30-day challenge we've been taking with Russell Brunson and his new book, Traffic Secrets: The Underground Playbook for Filling Your Websites and Funnels with Your Dream Customers. It's been a great opportunity to learn about building an audience and driving targeted traffic. Today, we want to share a little bit more about the book, and what you can learn from it. This is a sponsored post for the Traffic Secrets book, but all opinions are our own.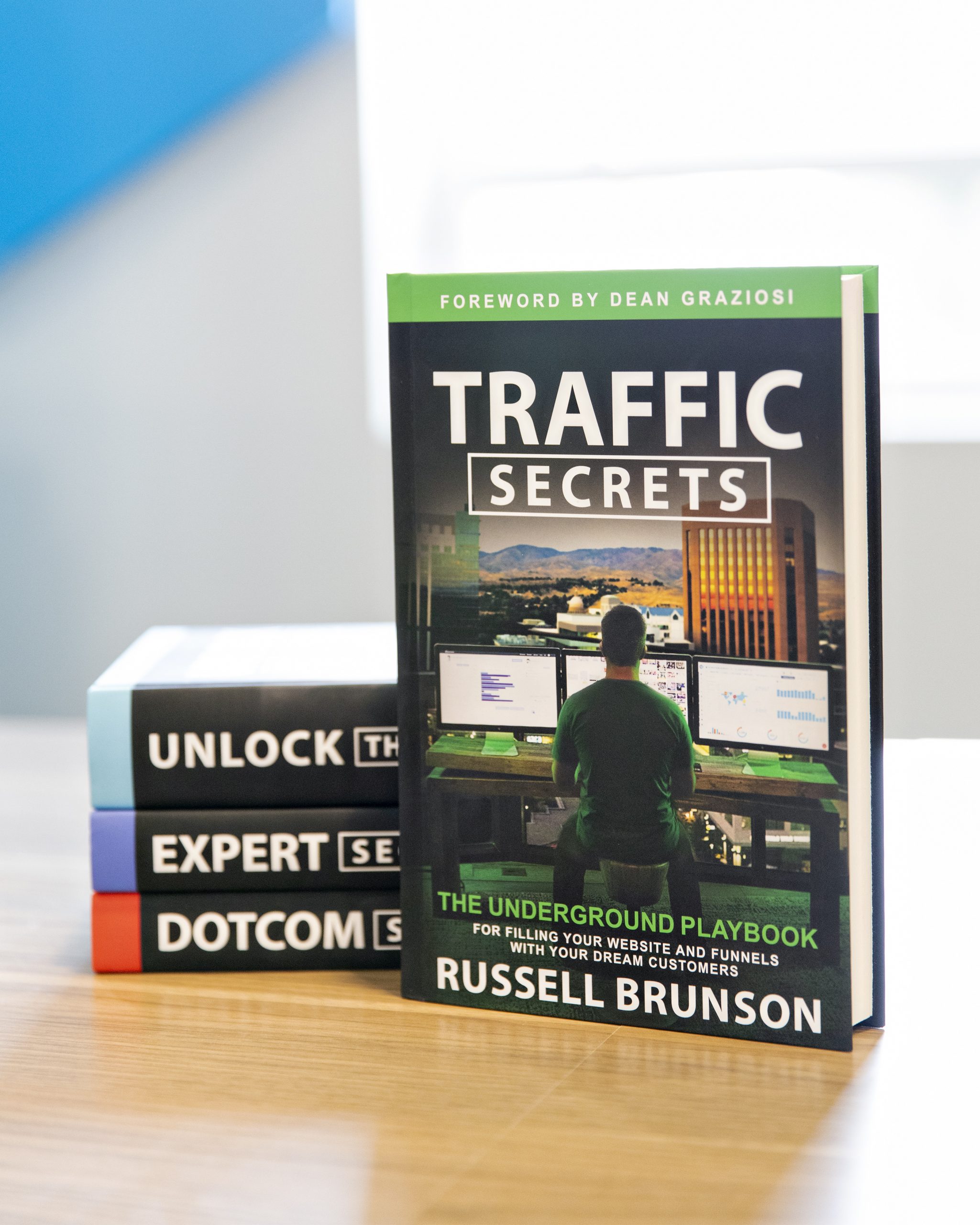 Traffic Secrets: The Underground Playbook for Filling Your Websites and Funnels with Your Dream Customers
It doesn't matter if you are new to the online space (just starting out with a website or selling a product) or if you have been here for a long time – you need to consistently work at bringing in more traffic to your website or funnel. Those of us who have been doing this for years know that you have to be ready to pivot at any time as strategies change and Google and social media algorithms fluctuate. Every year, huge amounts of online businesses and websites start and then quickly fail, because the owner doesn't understand how to bring in the audience they need.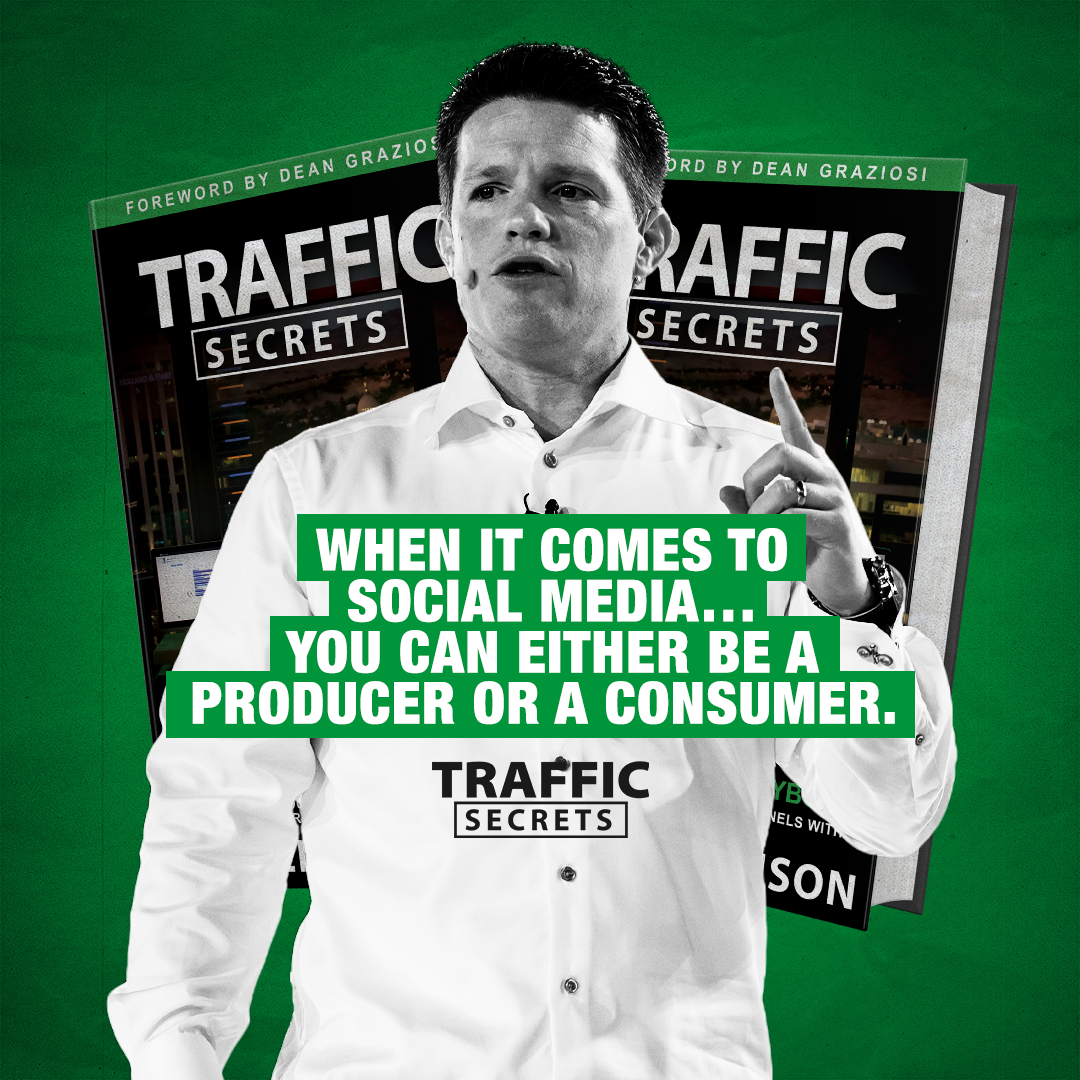 What we love about Traffic Secrets is the way Brunson takes you through fundamental steps. It's not a bunch of gimmicky tricks that will work for a few days and then leave you with a huge drop-off when your favorite social media platform finds the loophole or Google decides to change the rules.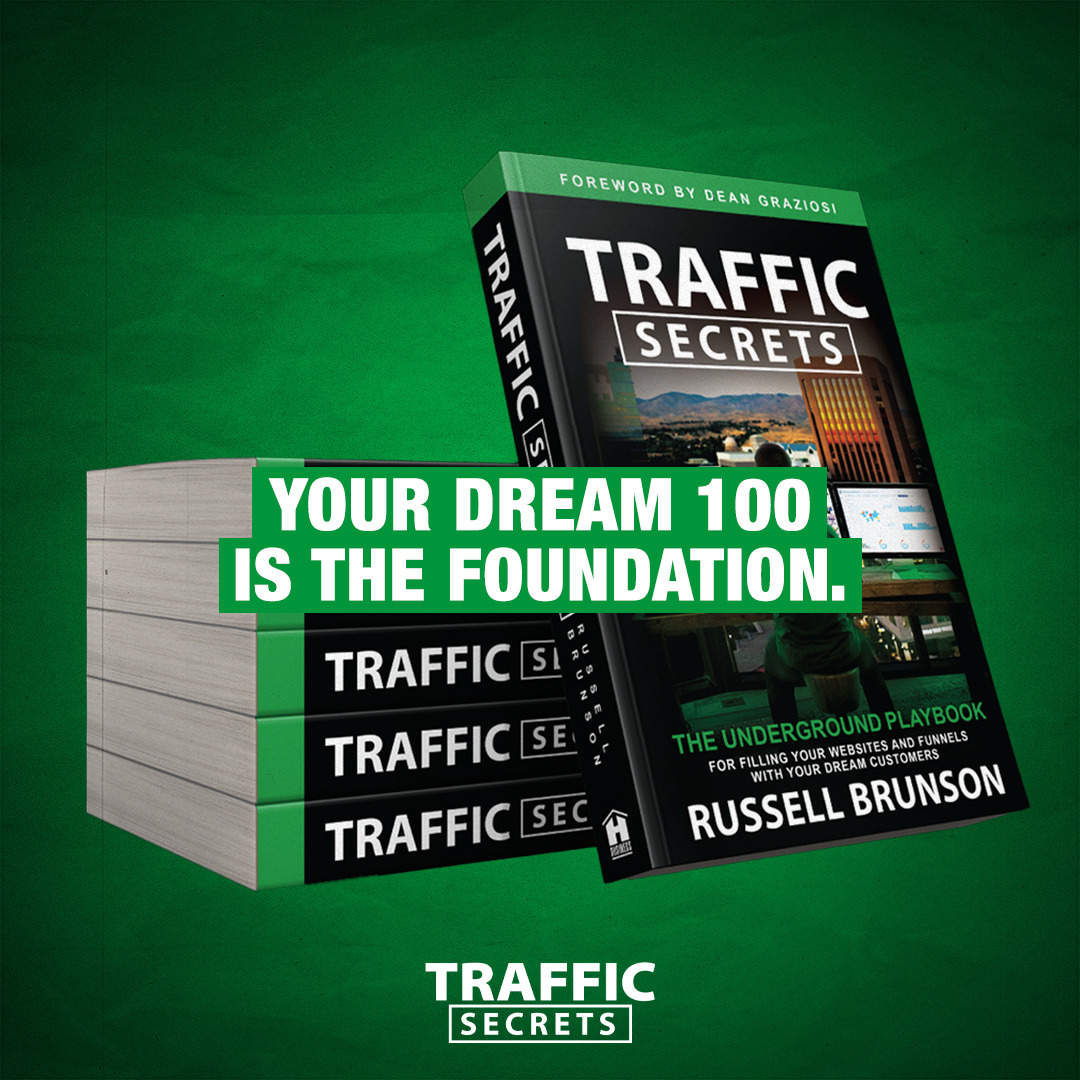 The first step to driving traffic to your website is identifying who your ideal audience is:
What do they need? What do they want? Which problems are they trying to solve?
Once you identify this audience (your dream customer/reader/follower), you can figure out where they are spending time. Then you can hone in on ways to reach them, start building your email list, and ultimately bring them into a funnel to sell your product or service.
This is the journey you will take as you work your way through Traffic Secrets and begin mastering evergreen traffic strategies that actually work. Brunson also reveals direct marketing techniques that will allow you to be at the front of new online trends and see opportunities other people haven't picked up on yet.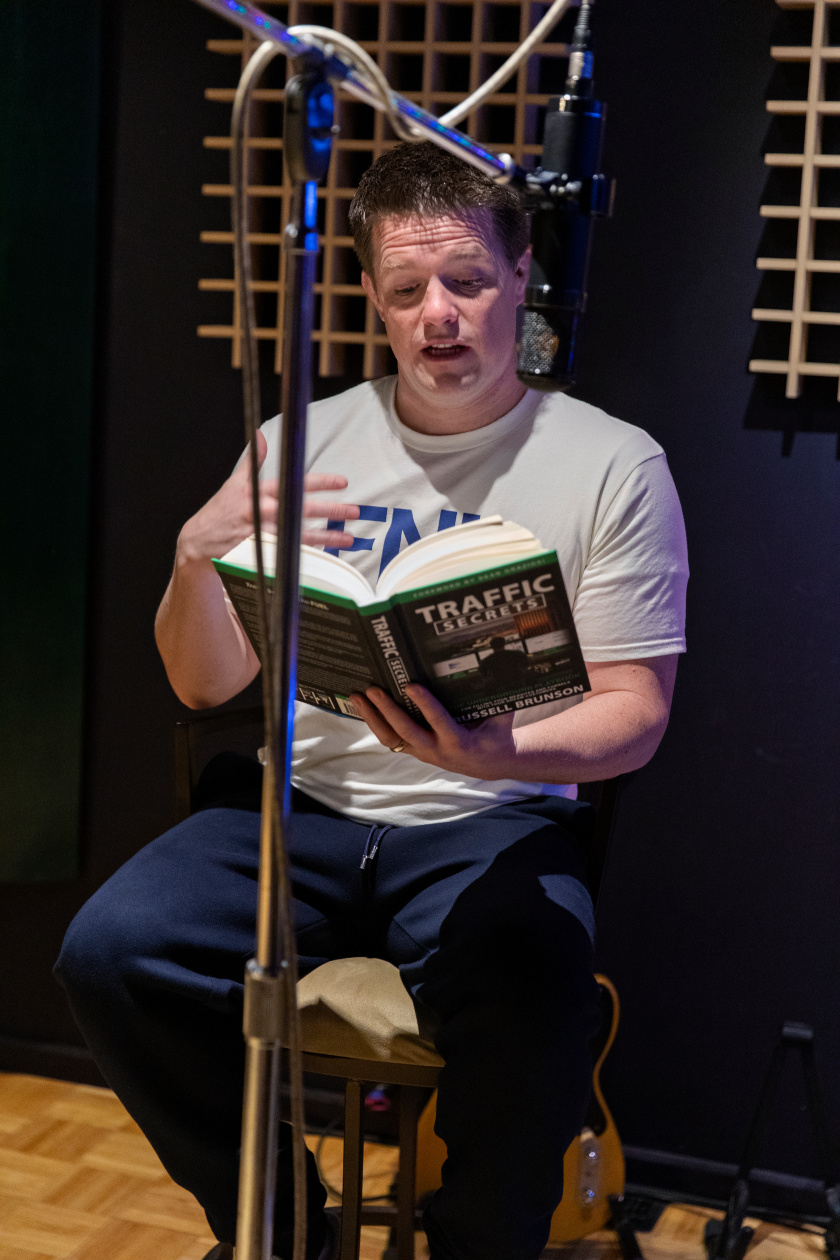 Traffic Secrets Author: Russell Brunson
Russell Brunson is an entrepreneur and best-selling author. In 2014, Russell and his partner Todd Dickerson launched ClickFunnels, which became the fastest-growing non-venture backed software company in the world and is now a $100M company. In addition to being the CEO of ClickFunnels, Brunson has built a following of over a million entrepreneurs, sold hundreds of thousands of copies of his books, and popularized the concept of sales funnels.
Get A Copy Of Traffic Secrets Today!
If you want to drive more traffic to your blog or online business, or you are thinking about starting something new online, this book is a must-read. You can learn more about the book, including screenshots from Russell's Google Analytics and video reviews from other readers here – and while you are there, grab a free copy of Traffic Secrets (you just pay for the shipping and handling).
This is a sponsored post written on behalf of Russell Brunson and Traffic Secrets: The Underground Playbook for Filling Your Websites and Funnels with Your Dream Customers.